More Record Heat? Yeah, Probably.
Looks like we hit 85° this afternoon, breaking the Oct 30 record of 84° set in 1950. pic.twitter.com/ZsGlR5d0od

— NashSevereWx (@NashSevereWx) October 30, 2016
Monday. The forecast is 83°, two degrees shy of the October 31 record 1950: 85°.
Tuesday.  Another record should fall. The hottest November 1 on record is 84°, set in 2000. As you would expect, that 84° is also the hottest November temp ever recorded at BNA. We expect 86° sometime Tuesday afternoon.
Trick or Treat
No rain. Temps will be falling into the upper 70°s when the doorbells start ringing, 75° by 7 PM, 69° by 10 PM. Light winds (under 5 MPH).
And please, no apples. Be cool. We repeat: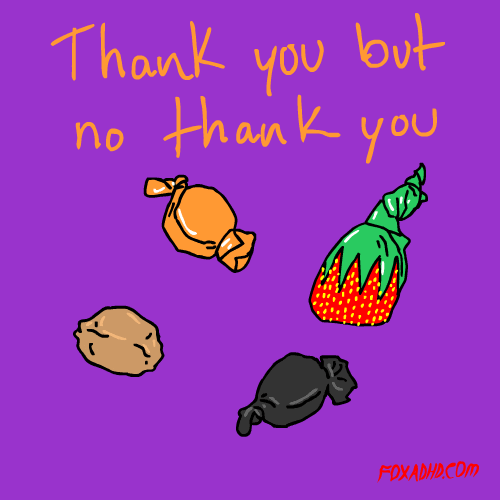 Why? When Will This Stop?
People often ask: what's causing this record heat? The answer is high pressure and south winds at the surface, with high pressure and warm temperatures aloft.
High pressure is in charge here on the surface:
High pressure aloft remains over just about all of the U.S. Aloft, the low pressure and upper level winds (around 18,000 feet) in the blue are way too far north. They have been stuck there for a while, and they should be there for a while. Hard to get a weather pattern change to fall when those winds are stuck in Canada and in the Pacific NW.
Ensemble models suggest this hot pattern will be a memory in a few weeks. Yeah, weeks.
Next Rain Chance
Clouds will build Wednesday, delivering some rain chances Thursday. It'll be a light rain.
The drought will be around a while.
These rain chances Thursday are happening because those upper level winds and lower pressure aloft will finally get south from Canada:
The Next Weekend Guess
The pattern shift aloft will take us out of the 80° Thursday through the weekend, but we will still be running warmer than usual. Cooler temps, no rain expected.
Wait for (we think/hope) mid-November for some real fall weather.
Current Radar
This website supplements @NashSevereWx on Twitter,

which you can find here.