Current Radar
Tonight: Partly Cloudy – 9 PM 62°
Another fantastic evening to follow our fair weather day. Clouds will build back in a bit from the afternoon. Temps for the evening will fall pretty steadily through the 70s into the low 60s by 9PM.
Titans Game Forecast:
Great, rain-free afternoon for those tailgating for the Thursday Night football game this evening. Partly cloudy skies will prevail through the night. You may want a light jacket once the sun sets as temperatures will fall pretty quickly.
Kickoff: 67°
Winds: North at 6 mph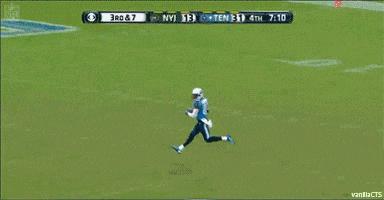 Friday: More Sunshine – 

Wake Up 52°

High 80°
We will end the work week the same way we started it, sunny and warm. Will be a bit warmer than we started the week, but hey it'll be Friday.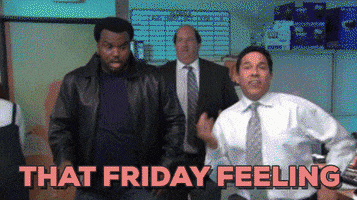 Weekend Outlook: Sunny, May Set A Record…Again

Have weekend plans? They look to once again be in the clear of any rain.
High pressure looks to build back into our area, bringing those sunny and dry conditions. With this high pressure, we will also see an increase in our high temperatures.
Speaking of high temperatures, we could potentially break or tie another high temperature record. The current record high temperature for this upcoming Saturday (10/29) is 83° which occurred in 1950. The forecast high for Saturday right now is 84°. Looks like 2016 may set another record.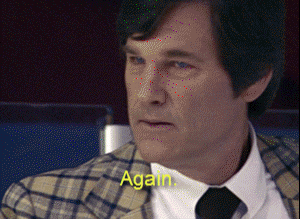 Trick or Treat Forecast: Full of Clear Skies and Candy | 5 PM – 81° 9 PM – 69°
As we move closer to Monday night, our weather conditions continue to look wonderful. Mostly clear skies through the evening. Temps may be a bit warmer than originally expected, but nonetheless will be great to walk outside and get some candy. Drought Index Update: Abnormally Dry to Moderate Drought Conditions
Our weekly U.S. Drought Monitor updates every Thursday morning, therefore it was updated this morning. Eastern portions of Davidson and Williamson Counties are both now included in a moderate drought category, with the rest of each county in the abnormally dry category.
We really need some rain, but it doesn't look like we will be getting any anytime soon.
Allergy Report: 5-Day Pollen.com Forecast
This website supplements @NashSevereWx on Twitter, 

which you can find here.