Current Radar
Well…we had another record breaking day today, but we didn't just break one record…we broke TWO records by hitting 90° this afternoon. We broke the record high temperature for October 19th of 89° that occurred in 2005 AND we broke the long standing record of the latest day with a high temperature of 90° which was previously October 10th and occurred in 1980.
Two records is better than one I guess.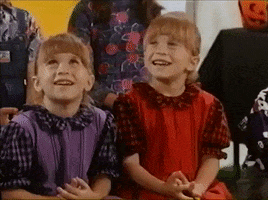 Tonight: Clouds Increasing, Slight Chance of Showers Overnight
Skies will become increasingly cloudy as we enter into the evening period. Could get some small showers overnight, but those should come late enough to not effect any evening plans you may have.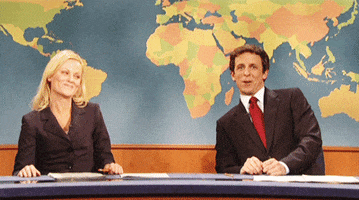 Thursday: Showers & Thunderstorms Likely – 
Early 67°
High 78°
For those who are tired of our sweltering hot temperatures, well you are in good company and we will be receiving a good cool down tomorrow. There is currently a cold front situated over the Ohio River Valley that will be making its' way towards us early tomorrow morning.
Latest short-term forecast graphic shows the cold front (blue line) draped over Middle TN and will be progressing our direction through the day.
So when can we expect to see showers and thunderstorms?
HRRR is beginning to come into range. While it still doesn't reach the afternoon quite yet, it does reach the early morning hours. Also, HRRR seems to like the idea of scattered showers in the AM hours.
NAM 4 wants to put some scattered showers around Middle TN in the AM hours, but holds off the majority of the rain until the early afternoon.
GFS likes the idea of a few AM hours, with the majority of showers arriving in the mid to late afternoon hours.
Latest runs of the Euro show a general mid to late afternoon time frame for showers to approach with no showers in the AM.
A lot can change by tomorrow, but for now general thinking is that the bulk of the showers and thunderstorms will arrive in the mid afternoon and continue into the early evening, but we could see a few showers in the morning hours tomorrow.
How severe will these thunderstorms be?
Well, the Storm Prediction Center currently has us under a "marginal risk" for severe weather tomorrow
In other words, we have a 5% probability of severe weather occurring within 25 miles any location. With these potentially severe storms, main concerns are hail and damaging wind gusts.
This is an alright then event. We haven't seen severe weather in a long time, so it may be a good time to refresh those plans. Severity of these thunderstorms will likely depend on when they develop and when they do.
Final thoughts?
We will likely see rain and thunderstorms tomorrow. We could get some in the AM, but more likely in the PM.
FAQ re Thu storms:
Will practice rain out? Probably.
Hail? Possible.
Tornadoes? Very unlikely.
ETA? Maybe AM rain, Probably PM storms.

— NashSevereWx (@NashSevereWx) October 19, 2016
We will be keeping an eye on these showers and thunderstorms throughout the day tomorrow. Be sure to stick with us on Twitter @NashSevereWx for the latest.
Thursday Night: Rain Dwindling, Could Get a Bit Windy
Rain and our cold front will continue to pass through into Thursday evening. While the severe potential will be at a maximum in the afternoon, we could still see some strong wind gusts late Thursday evening. Winds will stay generally between 10-15 mph, but there could be the occasional gust up to 20 mph.
If you have any light items on the back porch, you may want to bring them inside for the overnight hours.
Extended Outlook: Much Cooler, Sunny Skies
Lots going on this weekend and great fall like weather to go along with it. Friday will be the coldest of the days with highs in the low 60s.
Into Saturday, temps will stay fairly cool and a little below average for the time of year. For those heading out to the Vanderbilt game or standing outside to go into the Predators game Saturday evening, you may want to bring a jacket. Temps will be in the upper 50s to start both games.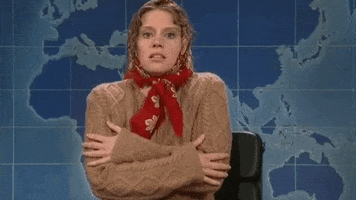 Into Sunday, we will see a slight shift in our winds, turning a bit southerly helping to bring our temps back into the 70s. For those heading out to the Titans game, should have fantastic weather throughout the game!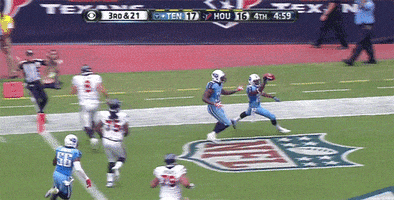 Allergy Report: 5-Day Pollen.com Forecast
This website supplements @NashSevereWx on Twitter, 

which you can find here.