Record High Temperatures Possible Monday – Wednesday
Gonna be a hot few days, y'all.
NWS-Nashville wrote this afternoon: "It won`t be a dry heat, either. [Winds blowing from the S/SE] will keep dew points in the low to mid 60°s both days, so relative humidity values will be elevated to make it a little sticky — but not summertime sticky."
How hot? Forecast temps were raised this afternoon.
Monday, forecast 87°, the record is 86° from 2007. That'd be a record.
Tuesday, forecast 89°, the record is 87° from 1953. That'd be another record.
Wednesday, forecast 87°, the record is 89° from 2005. Sad trombone.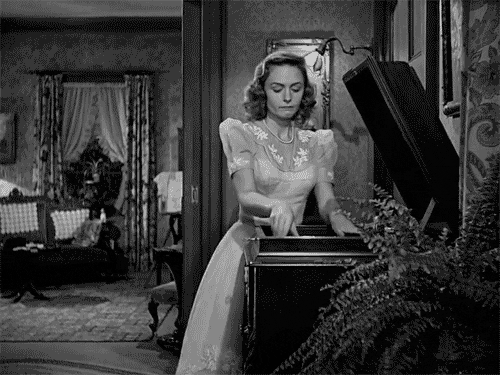 The National Weather Service glossary has a term for this:
What's causing this? The answer is this high pressure center to our southeast, spinning-in warm air from the south.
A record high temperature on x date is a comment on climate in the same way as one grain of sand determines the color of a beach. pic.twitter.com/6w33tjjbHk

— NashSevereWx (@NashSevereWx) October 14, 2016
The heat will end with the arrival of a cold front expected sometime Thursday.
Best Chance of Rain Thursday/Friday
Today — Rain isn't in our forecast until Thursday, but I don't want to 100% totally rule it out today with the HRRR model sending a few meaningless showers close to SE Williamson County this afternoon:
Even if we get some rain, it should not impact your outdoor plans.
The heat-ending cold front will bring us rain.
When? We can't really narrow it down to time of day, but right now we think during the day Thursday.
The GFS model thinks Thursday afternoon, with a chance for some rain in the morning. Here's that model for Thursday at 1 PM:
The Euro model generally agrees with this timing.
How Much? GFS develops rain out ahead of the cold front, then rain along the cold front. The Euro just has one swath of rain. The WPC's QPF product has us down for about a half-inch, but, again, resolution on this forecast is poor. That half-inch would be nice with drought starting to creep back in.
We may see a few lingering showers Friday, but we expect a rainless weekend.
Storms? Maybe some thunderstorms, but we aren't expecting anything severe.
Here's the Storm Prediction Center's Severe Weather Outlook for Thursday:
Fall Weather Friday Into Next Weekend
The cold front Thursday will sweep away Summer and restore order to Fall. Expect mid-60°s Friday and Saturday. We may even wake up to upper-40°s Saturday morning.
I would not want the early Saturday morning soccer/baseball game, which will be played with temps rising through the 50°s. Runners and other overachievers will probably like it.
Current Radar
This website supplements @NashSevereWx on Twitter,

which you can find here.