Current Radar
Tonight: Clear Skies, Temps Fall Into the Upper 50s Overnight
Another night filled with clear skies in store for Middle TN. Temps will fall gradually through the evening reaching the low 70s by 9 PM.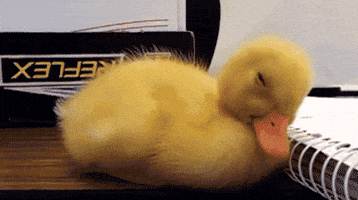 Friday: Heat Continues, Clear Skies – 
Early 59°
High 86°
One last day of above average temps and sunny skies expected on Friday. Temps look to climb back into the mid 80s by the afternoon.
But hey, at least it'll finally be Friday!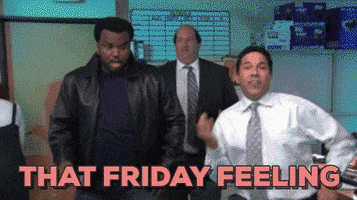 Weekend Outlook: Average Temperatures, Sunny

Our weekend looks fantastic. Early on Saturday, a weak cold front will be passing through the area, assisting in bringing our temps back down to average for the time of year.
We will also find ourselves caught in between two pressure systems on Saturday. We will have a high pressure off to our Northwest and have Hurricane Matthew off to our Southeast (Middle TN will experience no impacts from this hurricane).
So why does this matter? Well, Hurricane Matthew will be stealing all of the moisture from our atmosphere over the weekend, which is why we will remain so dry with sunny skies. Also, being squished between these two pressure systems will cause our wind speeds to increase on Saturday with winds of 10-15 mph expected throughout the day and gusts up to 25 mph.
Better hold onto those hats on Saturday.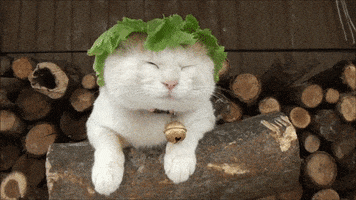 Into Sunday and Monday, our temps will stay around average with highs in the mid 70s. All of the moisture in our atmosphere will still be sucked to our Southeast, so expecting for sunny skies to finish out the weekend.
Allergy Report: 5-Day Pollen.com Forecast
This website supplements @NashSevereWx on Twitter, 

which you can find here.