Summary
This morning, NWS-Nashville wrote:
Today will be the last day of above-average temperatures for the week.
Then this:
As of the current forecast, today`s high of around 93 will be the last time Nashville will see above 80 until next Saturday.
Sunday 
One more day of summer weather.
Same as it was yesterday. Hot. Some humidity, but not oppressive humidity.
No models show rain, which makes meteorological sense because high pressure is in charge, pushing away any rain chances. That high pressure will be out of here tomorrow.
Monday

Fall is coming.
A cold front will arrive. It will bring clouds, a little rain, scour out all the humidity and deliver the fall we wanted (well, most of us wanted).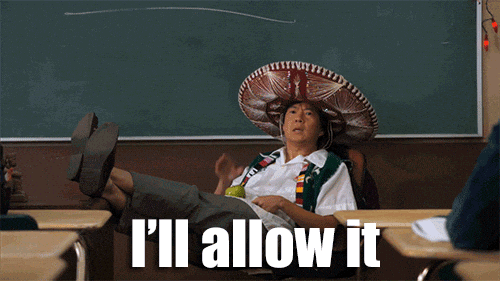 Rain ETA is, as usual, uncertain. The rain-loving NAM4 model thinks light rain will show up for a few hours mid-afternoon. The Euro is a bit later in the day and drier. The GFS is a bit earlier than the NAM4, so, expect the rain maybe around lunchtime.
There won't be much rain. Less than 0.10″, which is unlikely to rain out Monday night sporty stuff. We think the rain will be gone by evening.
When the HRRR comes in range tonight, we'll post it. That's the model ETA I want to see.
With the front clouding us up, then arriving heroically during the part of the day when it's hottest, we probably won't make it to 80°. It'll be close. Officially, the high is 79°.
Tuesday – Friday: Jackets in the Morning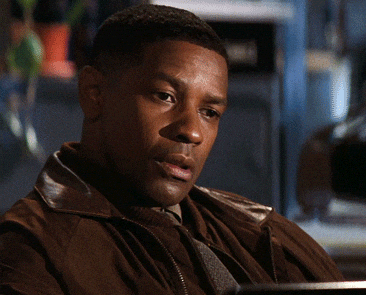 The dew point will be plummeting all week, into the 40°s, which will allow temperatures come down with it. We'll wake up to low temps in the low 50°s!
You'll probably need some chapstick.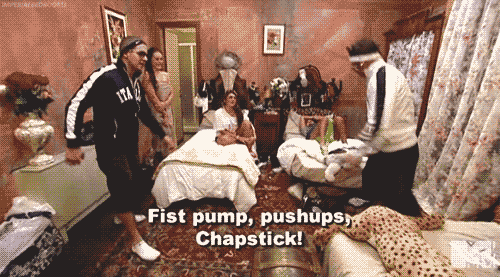 For the week, it'll be a weather snoozer. Highs in the upper 70°s, and no rain.
Current Radar
This website supplements @NashSevereWx on Twitter,

which you can find here.