Current Radar
Today: Sunny and Comfortable – 
High 89°
First of all…enjoy today. Today appears to be the last day with fairly comfortable dew point temps for the next little bit.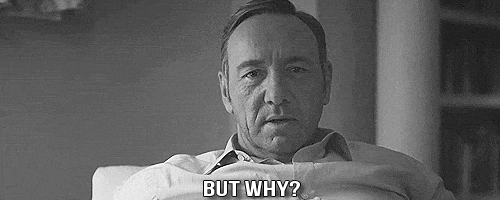 Well, most of our weather today will be driven by a high pressure currently sitting in the Pennsylvania/New York area.
This high pressure shown above will begin to drift Eastward through the day. This is what will allow for our temps to drift up a bit reaching the upper 80s by mid-day. Luckily, we will still receive enough influence from the high pressure to keep our dew point temps in the drier and more comfortable low-to-mid 50s.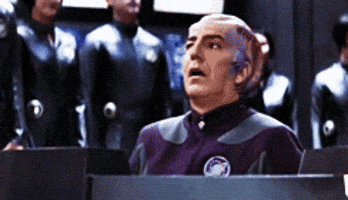 Into tonight, those fabulous conditions will continue. Clear skies expected through the entire night with temps falling to 74° by 9PM before heading down into the mid 60s overnight.
Tuesday: Mostly Clear Skies, Humid Conditions Move Back In – 
Early Birds 65°
High 90°
Things begin to go "south" as we head into Tuesday. With that high pressure continuing to move to our East, we will begin to feel the influence of that southerly warm and muggy air mass once again. This air mass won't be in full force on Tuesday, but we will definitely feel it moving back in.
Sunny skies expected through the day once again with highs touching off at 90°. As mentioned before, things will begin to get a bit humid with dew point temps drifting back through the day starting in the low 60s and making their way back into the upper 60s by the afternoon.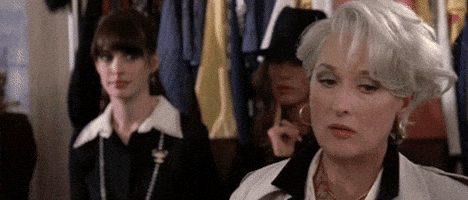 Rest of the Week: Warmer Temps and Humidity Returns
By Wednesday, we will be back under the influence of that warm and muggy air mass. Through the remainder of the week, temps will stick around the 90s with our dew point temps back in the upper 60s.
With the increase in humidity, scattered showers and thunderstorms can not be ruled out each day. Models like the GFS show us getting these showers on Wednesday and possibly continuing into Wednesday evening.
May want to find your umbrella again just in case.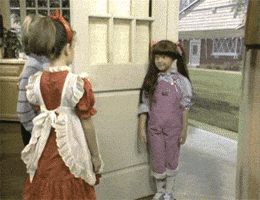 Allergy Report: Grass/Ragweed Allergens Remain High, Sniffles Continue
Still not seeing a whole lot of relief from those grassy allergens. Keep those tissues handy through the rest of the week.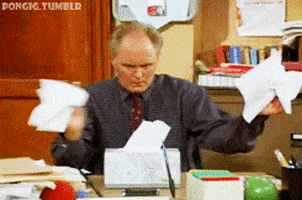 Here is your 5-Day Pollen.com Forecast.
This website supplements @NashSevereWx on Twitter, 

which you can find here.