Great Day Everywhere Except Nissan Stadium
Saturday's high humidity (70 at 9:15 PM) is, as I write this, gone. The dewpoint is now 54. So nice, so dry. Thanks, cool front!
"Don't Get Too Comfortable Though, As We Will Warm Up Again This Week."
That was our cheerful NWS-Nashville, letting us down gently.
Expect a warm/hot, but comfortable, high of 88 on Monday.
But. Then. Tuesday happens.
The winds turn south again, and "return flow" will pump in more heat and humidity.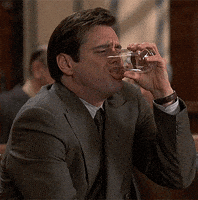 The rest of the work week will feature highs near 90 and dewpoints in the upper 60s.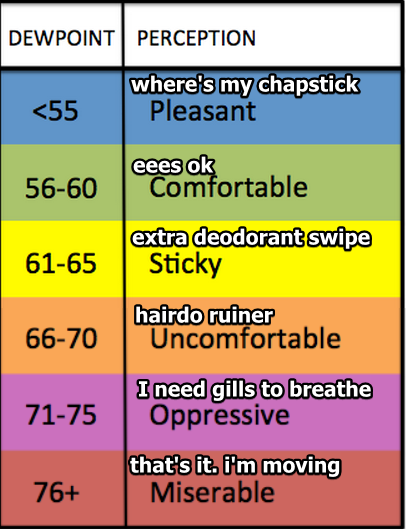 Bad humidity for nice hair.
What About Rain?
Meh.
Your crap app probably looks like this.
Nothing in the models suggest any real rain this week. The Euro has some rain scattered across Middle Tennessee Wednesday afternoon/evening, but there is no way to know if it'll "scatter" on us, and even if it did, doesn't look like much of anything, and certainly not a washout.
Games/Practices this week look pretty good.
Current Radar
This website supplements @NashSevereWx on Twitter, 

which you can find here.