Watching a Few Storms Today and Tonight
We are in nowcast mode @NashSevereWx on Twitter as storms pop up and work their way in from the east.
We will may see a few weak microbursts. Microbursts happen when winds come screaming down from a storm, slam into the ground, then spread out in all directions. Here is an example.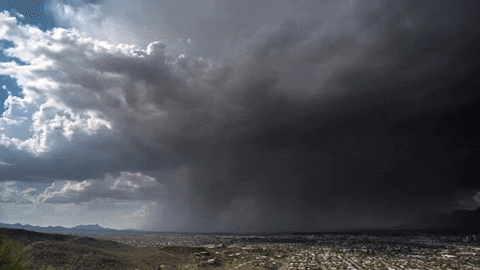 Not long after sunset, the storms will lose their fuel, and start to die off. Until then, heavy rain, frequent lightning, and strong winds are the main concern. Tornadoes are not a worry, and widespread severe weather is not expected.
Follow us on Twitter @NashSevereWx if you need more.
Heat & Humidity Remains Through Wednesday
Not much of a rain chance, though. But, with low 90°s temps and dewpoints over 70°, you can never rule out an afternoon/pre-sunset shower or storm to pop through the high pressure.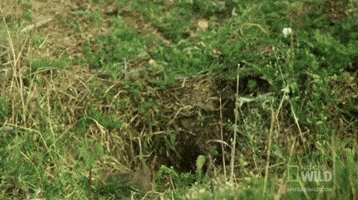 A Front Arrives Thursday, Dropping Humidity
Dewpoints should reduce from the 70°s we've had for about a week to the low/mid 60°s.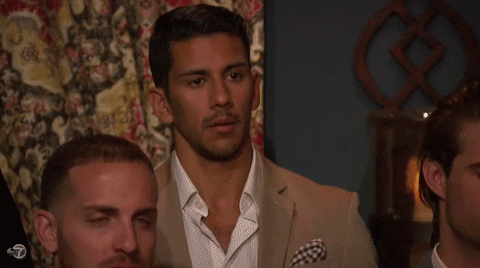 It'll still be kinda hot, with highs approaching 90°.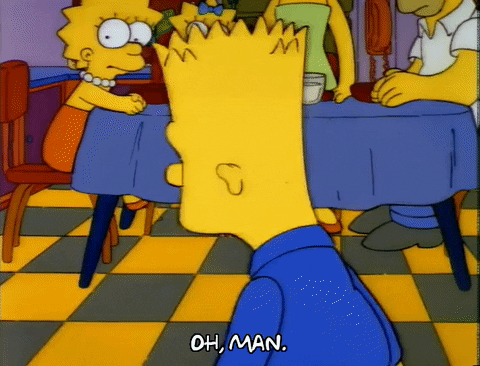 Not seeing much in the way of rain chances. May even have a nice weekend. The tropical weather the weather nerds are talking about does not yet include us — we remain on the periphery.
Current Radar
This website supplements @NashSevereWx on Twitter, 

which you can find here.