Current Radar
Tonight: Warm and Humid, Drying Out (Hopefully)
Update: Showers and storms, some severe, are moving across the area. If you have any storm reports, please tweet #tSpotter with your messages and pictures.
What's new besides that? Not too much. Keeping it simple with temperatures falling through the 80s by mid-evening. The rain valve *should* shut off by 7 or 8pm at the very latest. Sunday: HOT, Best Storm Chances Stay East – 
High 93º
Tomorrow looks like a repeat of today, with the exception of being a few degrees cooler. Afternoon storms are not out of the question, but the main activity should be shifted to the east over the Plateau.
Overall, it's hot, humid, and a great day for a barbecue.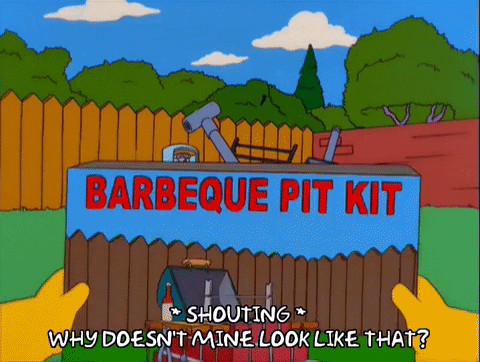 Extended Outlook
Low to middle 90s for highs, a break from the storms Tuesday, with a return of rain by mid-week. Also, we're monitoring the tropics below…
Allergy Report: 5-Day Pollen.com Forecast
Almost off the charts. Keep those tissues in your back pocket! If you're fresh out, hopefully someone as nice as Meg Ryan can help you out.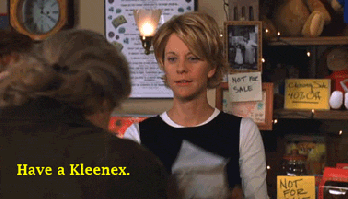 Long Term Tropics Update – 99L Discussion
There's a *very* unorganized tropical disturbance located in the circle:
It is not named, and therefore is not a "classified" tropical depression, storm, or hurricane. It is simply a small mini-circulation moving over northern Cuba, that, if convection increases, could intensify.
Always Current Infrared Satellite on 99L:
99L likes to "pulse"…where it builds up robust storms, and then later in the day fizzles out. What's interesting is how long this system has lasted, keeping in mind that it made it through 30 knots of upper-level shear (horrible for tropical development) near the Lesser Antilles and abundant dry air.
So if this "99L" is still so far away from us, why talk about it?
If this thing has plans to fully develop into something, it will likely move north through the Gulf of Mexico. Depending on upper level winds and the timing (which no one knows right now), we could receive some rain from the system. At this point, all of this looks like a long shot.
A lot has to happen between now and then for us to see these effects:
1. 99L has to develop into a classified system.
2. The track would need to take it through the Gulf, up through MS and AL, and into our area.
Here's an always current 35-member ensemble forecast track, which gives this thing two exit routes from the Bahamas…way west towards Texas/Louisiana, or more northerly through the east-central Gulf of Mexico:
We'll continue watching this area to make sure you stay informed on any heavy rain potential during the next work week. Right now, it doesn't appear to have any impact on Labor Day Weekend plans.
This website supplements @NashSevereWx on Twitter, 

which you can find here.