It's Here! It's Finally Here!
Several weeks we've been waiting for this. Waiting for an honest cold front, strong enough to scour away the rain and the humidity.
The cold front gets here today.
This morning's heavy rain was pre-frontal, meaning, it's the rain before the cold front comes through.
Above is the HRRR-p model ("p" stands for parallel, it's doing better than the regular HRRR model), which predicts a few light, lingering showers scattered across Middle Tennessee into the lunch hour as the cold front slowly slides in from the northwest. By mid/late afternoon, the drip drip drip rain faucet will be switched off.
3 Days of Blessed Humidity Relief
Late tonight, around midnight, our temp is expected to dip below 70° for the first time in 49 days.
We'll wake up to temps as low as 61° Monday morning.
Dewpoints will dip along with the temperatures, bringing in a signal that fall is not far away.
No rain is forecast Monday through most of the day Wednesday.
Heat & Humidity Quickly Return
Tuesday, dew points will slowly rise into the mid 60°s, and keep rising Wednesday, returning to the low 70°s. Temps will make a similar rise from the mid 80°s Tuesday into the low 90°s Wednesday.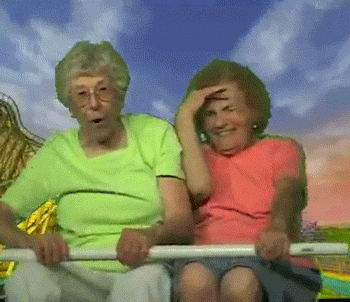 And with that, rain chances return Thursday.
Weekend Guess
A much-weaker cold front is expected Fridaym, which may mean rain Friday night. That front will trim the dewpoint just a bit, and although it'll reduce our Saturday rain chances, humidity will remain high.
Take little comfort/concern in this. Timing on the cold front is likely to change, along with the forecast.
Current Radar
This website supplements @NashSevereWx on Twitter, 

which you can find here.