The Cold Front Has Arrived
It showed up today, sweeping away the humid air that's been hanging around for weeks.
Water vapor imagery shows humid air in white (departing), dry air in black (arriving):
If you pay close attention to the above, you'll see the humid air sink south of the TN/MS border, then surge back north of it. Although that's disconcerting, we are confident our drying out trend will continue tonight, tomorrow, and Tuesday.
Dewpoints which were in the low/mid 70°s will fall around 15° and perhaps even dip below 60°. That. Will. Feel. Awesome.
Sweet Temperature Relief
Our 49 day streak of above 70° temps will end late tonight. We should hit 69° just before midnight.
Monday, we will wake up to 61° with a high of 84° under gloriously-low humidity.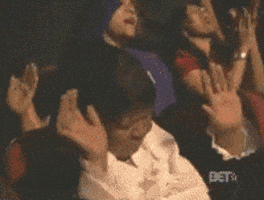 The good times will last one more day, then, on Wednesday, uuuuuggggghhhhhhh.
Back to Reality
Heat and humidity return Thursday. Temps in the low 90°s, dewpoints in the low 70° means humidity will return to near-oppressive levels. And, of course, a chance of afternoon showers and thunderstorms.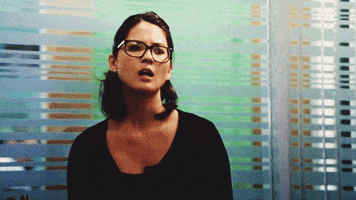 Weekend Guess
This morning, the models were suggesting a weak cold front. This afternoon, not so much. Hot, humid, chance of afternoon showers/storms, typical summer days.
Current Radar
This website supplements @NashSevereWx on Twitter, 

which you can find here.