For no good reason, I put the radar at the bottom of this page.
Today: Only 89°
This morning, I doubted it would rain. Well what do you know, that seems like a bad forecast a few hours later. Can't wait for summer to end.

A front passed by last night, so today we get a north breeze. That breeze is really only happening north of I-40.
You'd think a north breeze would mean cooler, drier air, but when the weather balloon went up this morning, the dew point was SEVENTY FIVE.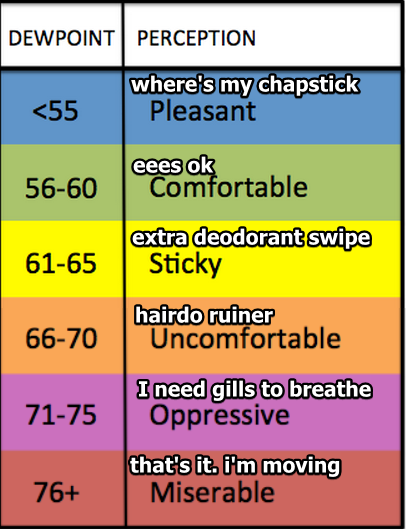 That dewpoint will come down to around 70° this afternoon (a slight break from the humidity), but still, I am close to profanity — we get a front, a north breeze, and the morning balloon has dewpoints so high it's rational to consider moving.
We will update this on Twitter this afternoon.
I was hoping today would be a good day to go to the Fair or whatever else it is you do outside. Monday may be better.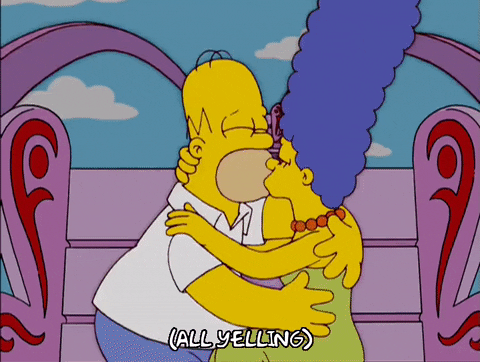 Monday: A Little Drier Than Today, High 90°
Rain leaves the forecast. That north breeze will finally deliver lower humidity, with dewpoints in the upper 60°s. Still humid, but much better.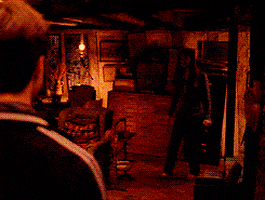 Tuesday & Beyond: West Moving Stacked Trough
Humidity returns Tuesday and stays for the week.
So, I can't get the GFS model to display this morning, which is fine with me, because the GFS model has had a terrible week month.
The thinking is that a massive stacked trough will form over the southeast. Through Saturday, that thing may drop 20″ along the Florida panhandle, as shown here:
That stacked trough (where there is low pressure at all levels of the atmosphere) might try to move west, and if/as it does, it'll feed more moisture into Middle Tennessee, increasing our rain chances. This is why your crap app looks like this:
For what it's worth, the Euro model traps all that moisture south of us. I'm not convinced we will see much rain this week. But, yeah, we don't really know. Too far away, too much uncertainty,
Looking long term, I'd go to the Fair today and/or Monday. Next weekend does not give me "great weather" comfort.
Current Radar
This website supplements @NashSevereWx on Twitter,

which you can find here.