Current Radar
Sunday – An Area of Light Rain Should Lift North Toward I-40
It's raining this morning at the Alabama/Tennessee border.
We think that rain will creep north.
The HRRR model illustrates:
Notice how this model lifts what looks like a pretty big blob of light rain through the morning, then by 1 PM, it vanishes. We don't think it'll happen exactly like that, but we do think the rain should be decreasing as it comes north. It may not even make it.
So, those south of I-40 are more likely to see some light rain than those north of 40.
No storms or other shenanigans appear possible.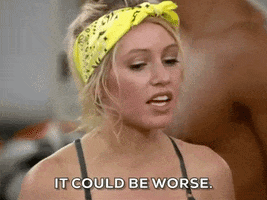 Rain Chances This Week
The rain draped across the TN/AL border Sunday morning (then lifting north) reflects the presence of a "boundary" along which the rain forms. Usually, strong upper-level winds push boundaries away, but it's summer, and for the next few days, those winds are way too far north to move the boundary away.
So, the boundary will just drive in and around Middle Tennessee Monday and Tuesday, bringing a chance of rain each day. Rain chances Monday look higher than Sunday.
The rain could, conceivably, develop into a strong thunderstorm given ample heat and humidity, but without sufficient upper level wind support, organized/widespread severe weather is unlikely.
This morning, NWS-Nashville mentioned flooding potential:
While [the boundary] won`t bring precipitation to everyone each day, rain chances will creep northward today (staying south of I-40) and a little further north on Monday. Because of this, some thunderstorms will be possible each day, but the bigger issue is the continued soil saturation in Middle TN. I don`t expect flooding to be a widespread issue over the next couple of days, but this continued rainfall will cause us to have to monitor this potential closely over the next few days.
Starting Tuesday, we will be stuck between two strong upper level high pressure centers. With building heat and humidity, we will return to the classic summertime pop-up rain and storm patterns. Our ability to accurately forecast the when/where of those storms 6 hours away is pretty bad, so doing so days away is even worse. Rain/Storms are mostly likely mid-late afternoon into early-evening, dying off a few hours after the sun goes down.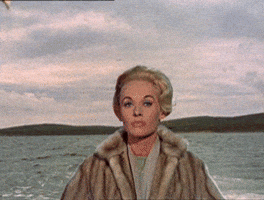 Here's your crap app forecast. May save you a click:
This website supplements @NashSevereWx on Twitter, 

which you can find here.