Current Radar
The Rain Never Came Today
Rain and storms remained stuck near the MS/TN/AL borders. A few showers lifted north toward our air, but those were zapped by drier and more stable air.
We did get a pretty cool roll cloud, though.
Roll cloud? @NWSNashville @NashSevereWx pic.twitter.com/F0F3yfmptc

— David Howe (@DHdeeder) July 10, 2016
Higher Rain Chances on the Way
Rain chances Monday and Tuesday will be higher than the common "summertime pop-up" set ups. Let's quote NWS!
As the northeast trough lifts out and heights rise, deeper moisture lurking just south of Tennessee will return northward late tonight through Monday. Also, a weak upper trough that has been sitting over north Mississippi will slowly lift north northeastward. These features will combine to spread scattered showers and a few storms across the Mid State on Monday and into Tuesday as well.
These showers and storms aren't the type that usually go severe, but, they may contain some lightning. And they will be so slow moving, localized flooding may be a problem in some spots.
Tuesday Night – Wednesday
The common "summertime pop-up" forecast returns.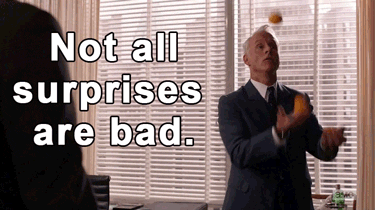 Late Week Storm Clusters?
The models think so. Winds aloft will be oriented to steer rain and storms our way, perhaps similar to to what we saw late last week. ETAs and intensity too far away to be uncertain, but we certainly could see some torrential rain and severe thunderstorms a time or two between Thursday and Sunday.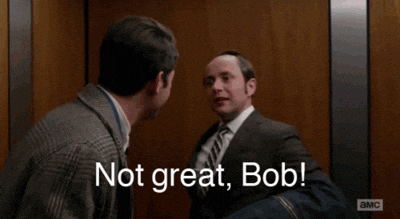 Very Hot Weather about 8-9 Days Away?
If you want super-hot weather, you want a massive ridge (high pressure) to set up, clear away the clouds, and set the oven to BAKE. Kinda like this:
If it verifies (as you know, we are in crazy-land looking at models like this more than 7 days away), it translates to temperatures approaching 100°
This website supplements @NashSevereWx on Twitter, which you can find here.