Current Radar
Tonight: Warm and Muggy, Oof. – 
9PM 85°
Afternoon showers/storms should be moving east towards the Cumberland Plateau, giving us an opportunity to dry out. Temperatures will remain in the middle 80s, but the dew points (what helps make the air feel "thick/soupy") will be in the lower 70s. Ew.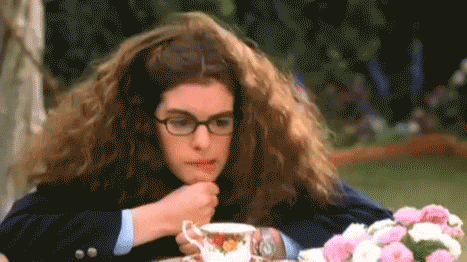 You might need a little extra hairspray or gel to keep the frizzing away.
Wednesday: Strong Storms Possible – 
Early 74°
High 92°
Update: Storms are looking likely for your day on Wednesday. Timing is the biggest question. We expect a complex of storms during the morning hours, and they should dissipate by midday.
4KM NAM 9AM Wednesday
A line of showers and thunderstorms will be moving across the Mississippi river towards afternoon/evening. These could fire more storms out ahead, leading us to the potential for severe weather.
High instability will be in place over the region…all that's left to be had is a forcing mechanism to initiate storms. That mechanism could be the complex that moves our way across the Mississippi River.
4KM NAM 7PM Wednesday
SPC Thunderstorm Outlook
Any storm that becomes severe on Wednesday will have the capability of producing damaging straight-line winds.
Highs will be in the low 90s, but if you get caught under a pop-up storm, the air should cool some 10+ degrees thanks to the rain.
Extended Outlook: NWS Nashville Says "Hot-n-Muggy", Storm Chances Continue
Storm chances continue all week long, with another cold front moving in by the weekend.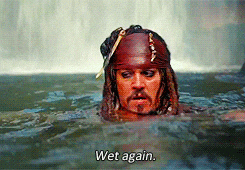 Allergy Report: 5-Day Pollen.com Forecast
This website supplements @NashSevereWx on Twitter, 

which you can find here.