Current Radar
Happy Fourth!
Today's weather concern is potential for flash flooding, frequent lightning, and maybe severe weather (damaging straight-line winds).
Last night, a weak line of storms sank down from the KY/TN border, and dumped a lot of rain on Montgomery County (Clarksville), getting as far south as northern Davidson County. It quickly lifted north, and that's where the rain will be for most of the morning.
Scattered showers and storms should develop before noon to our northwest, then move east. As the day progresses, showers and storms are expected to scatter throughout most of Middle Tennessee, including us. Exactly when/where they will scatter is unknown, but as you go through the day, your chance of rain will increase.
From NWS-Nashville:
The bulk of rainfall and severe wx potential will be located just north of TN, but there will be enough dynamic support, along with deep moisture and instability, to bring a few strong to severe storms to the Mid State.
At the 8 AM update, the Storm Prediction Center has the greater likelihood of severe weather to our north. Right now, they set the probability of a damaging straight-line wind gust within 25 miles of us at 5%.
Localized damaging wind gusts will be the main hazard. We are also concerned about heavy downpours, so we have coordinated a Flash Flood Watch with our neighboring offices. The watch will
include our far northern tier of counties.
We are not included in this Watch, but I bring it up because it looks like the further north you are today, the higher your likelihood of rain/storms tonight.
Weather Model Review
Remember, use weather models with caution, for guidance not Gospel.
My favorite short-term/high-res model is the HRRR model. It seems to tell the story well. Notice the relatively rain-free morning and mid-afternoon, then the rain coming along and N of I-40:
Notice the last frame of this model run, at 8 PM:
(The HRRR model runs every hour. We will not be updating it on this website, but we will on Twitter @NashSevereWx).
The Euro model also likes this solution — in fact, it runs the rain further south than the HRRR, and brings it in earlier than the HRRR.
Then there is the NAM4 model, which has very little going on for us.
One last note from NWS-Nashville:
Even without any watches or warnings, thunderstorms across the area will likely impact some outdoor events, including fireworks shows, with possible heavy downpours and dangerous lightning. Outside thunderstorms, today will be warm and humid with highs in the upper 80s to lower 90s.
Your decision to go out tonight is a function of your risk tolerance, your ability to shelter quickly, and your desire to "risk it." I don't think I would alter any plans right now, but please know there is good reason to think it will rain, and maybe even storm, this afternoon and during fireworks shows, especially for those of you north of I-40. The truth is, no matter where you are, if asked yes/no or Go/NoGo, we would have to say:
Have a reliable radar source tonight. We will be tweeting like crazy on Twitter @NashSevereWx. Cell towers in crowds may be taxed. Getting a signal may be difficult. If all else fails, let thunder and lightning coming from the west be your warning. My main weather concern is lightning. A tree, pavilion, overhang, umbrella — basically any structure not enclosed — is unsafe in a thunderstorm.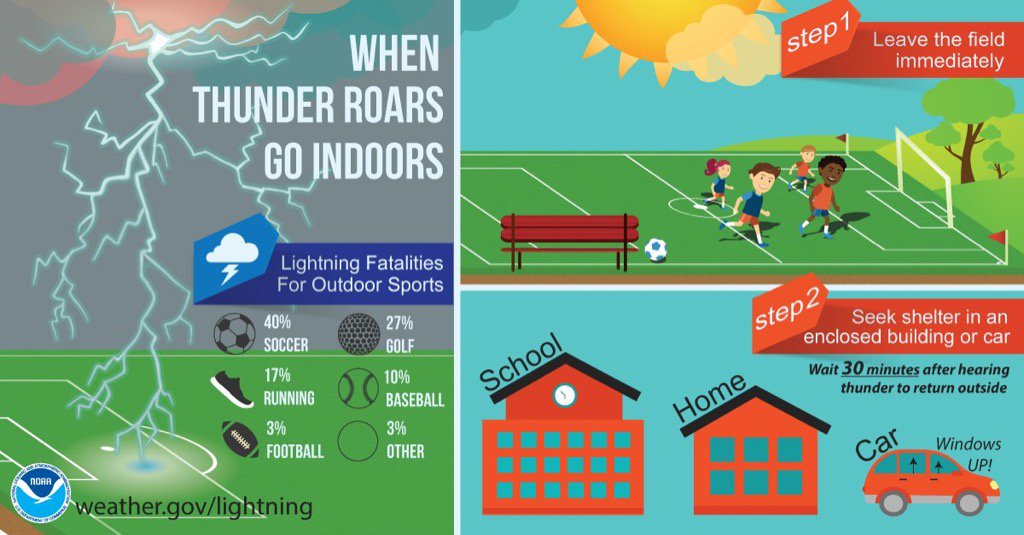 Rest of the Week
This website supplements @NashSevereWx on Twitter, 

which you can find here.