Current Radar
Editor's Note:
This afternoon, we noticed a political RT from @NashSevereWx. We did not send it. It was a RT from an account we do not follow and none of us, individually, follow. It was immediately deleted.
Politics divides our country and our community. So, we stay out of it. If you polled me, Will, and Andrew, you would find very different political opinions.
I am mortified this happened. Those of you who saw it and responded — we agree with you. We are 99% weather and 1% jokes I think are funny that kinda are weather related.
We are working to figure out what happened. We apologize to you for you coming to us for weather but seeing something else.
-David
Tonight: Rain Exiting Late – Temps into the Low 70s
We've already experienced a lot of rainfall for the day. Luckily, the heavier stuff looks to be moving on to our southwest.
HRRR shows these showers tracking through our area through into the evening hours.
We are not expecting widespread severe weather with these showers and thunderstorms. We could get an isolated strong thunderstorm, but for the most part expect just a good ole' thunderstorm and some rain. Main concerns with these thunderstorms are frequent lightning, damaging winds, and ponding of water in low lying areas.
For continued up to date coverage of these showers and thunderstorms be sure to follow us on Twitter @NashSevereWx
Showers and storms should stick around into the early evening hours. As the evening progresses, the strength of any storms remaining should weaken. Rain should begin to clear out by midnight.
Tuesday: Sunny Skies, Less Humid –
Wake Up 71°
High 91°
Mostly clear skies will be in place on Tuesday. Those dew points temps will FINALLY be dropping back into the mid to low 60s, leaving us with drier conditions than we have seen in recent times.
Very tiny chance of showers developing on Tuesday. A weak cold front will move through the area, but with our atmosphere being so dry, showers should stay to our South and East (where there will be more moisture).
If those showers attempt to come near us, we will let you know.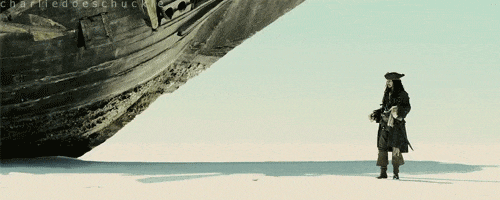 Extended Outlook: Tad Bit Cooler, Sunny Skies
A high pressure will be moving into our region by midweek and stick around until Friday. That high pressure for us means:
Drier air (less humidity), Rain should steer clear of us,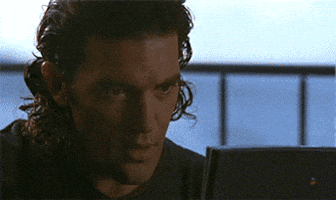 and those high temps should finally come down.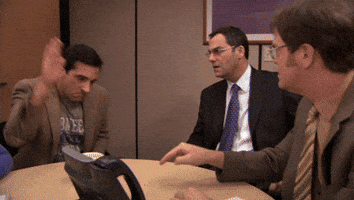 By Friday and into the weekend, that high pressure will weaken allowing for some convection to be possible which could lead to those summertime afternoon showers through the weekend.
Allergy Report: 5-Day Forecast From Pollen.com
Minimal allergy related sniffles continue.
This website supplements @NashSevereWx on Twitter, which you can find here.