Current Radar
Writer's Note: Today is dedicated to all the dads out there, including mine, who work hard each and every day to make good lives for their families. David typically writes Sundays, but the Interns thought he deserved a day off.
So yesterday, we experienced what it's like in Nashville with dew points in the 60s and hot temps…sometimes you get a pop-up shower/storm. Even NWS Nashville is baffled by how it happened:
We stand with them in our confusion — "science".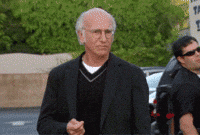 Editor's Note About Yesterday
Loyal readers, we messed that up yesterday.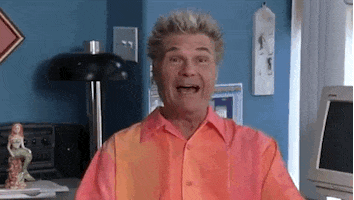 The weekend looked perfect early in the morning when we published, but later in the morning, the backpedaling began:
So, at noon, seeing the radar start to "freckle" a bit south of us, we fired off this tweet:
NWS now introducing a slight chance of an isolated shower this afternoon. It's shortwave vs high pressure. pic.twitter.com/zqj8zvQav9

— NashSevereWx (@NashSevereWx) June 18, 2016
At 2:32 PM, it became clear "perfect" wasn't going to happen:
Just looking outside at the clouds, looks like a few isolated showers are trying to bubble up.

— NashSevereWx (@NashSevereWx) June 18, 2016
And then it started:
Here's one! Crazy Ivan! pic.twitter.com/7KY8X49moG

— NashSevereWx (@NashSevereWx) June 18, 2016
So, yeah, for those of you who got wet, we apologize, we saw what happened, we just missed it. We take responsibility for it.   
Tonight: One Last Father's Day Hurrah Looks Good – 9 PM 79°
We have had a few more clouds building through the day, but those should begin to thin out as we head into the overnight period.
Luckily for us, rain chances look slim to none for this evening. Temps will glide down into the low 70s overnight. Looks like a pleasant evening for any last minute Father's Day plans.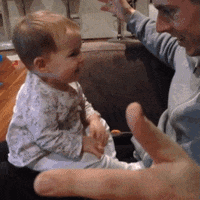 Monday: Slightly Warmer, A Few Clouds – 

Wake Up 69° 

High 91°
We will be back into the low 90s, fur sure.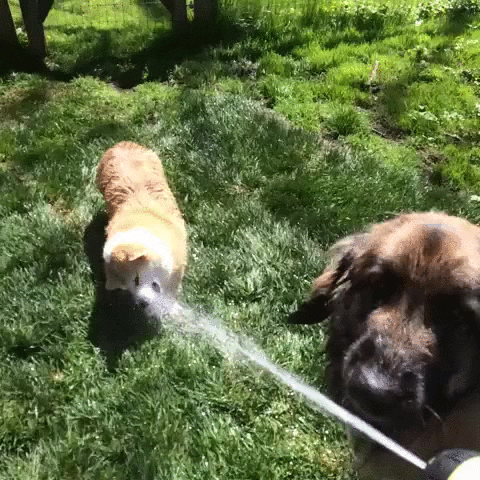 Winds will begin to switch to the south, bringing in more humid and warm air. This is a precursor to increasing rain chances by the middle of the work week.
Extended Outlook: Mid-Week Rain Chances
Allergy Report: 5-Day Pollen.com Forecast
This website supplements @NashSevereWx on Twitter, 

which you can find here.