Current Radar
Our local NWS has issued a special weather statement about the heat for the next few days:
Tonight: Hot, Isolated Shower Possible – 9 PM 85°
Phew today has been hot. Temps will begin to decline through the rest of the day, but temps will stay fairly warm as we enter the evening hours.
Still have the potential for some isolated showers through the rest of the day. As the NWS put it:
"A few showers/thunderstorms are popping up on radar at forecast time, but these are going to be short lived and isolated at best"
We will continue to watch the radar to see if any decide to move towards us.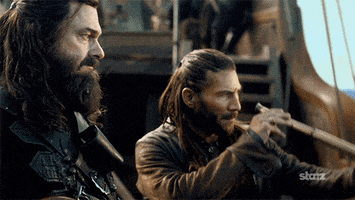 Tuesday: Rain Chances Increase Thru the Day – 
Wake Up 73°
High 91°
Heat continues into Tuesday and so do those muggy dew point temps. Tuesday will start off much like Monday with a few clouds and mostly clear skies.
As the day continues, rain chances will be on the rise.
NAM 4 displays these summer-like pop up showers and thunderstorms by the afternoon:
Any thunderstorms that we see on Tuesday should stay non-severe, only general thunderstorms expected.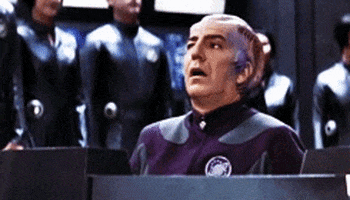 Wednesday: Hot AM, Rain/Storm Chances by Afternoon – 
Wake Up 74°
High 93°
We just can't shake those muggy, hot temps. Wednesday will be much like the past two days, fairly calm and clear in the AM with showers possible by the afternoon. Only difference on Wednesday is that any thunderstorms we may see have the potential to possibly become severe.
The GFS displays showers reaching our area as we head into the afternoon hours.
With all of the sunshine we have been receiving lately, our Convective Available Potential Energy values, or CAPE, will be through the roof.
That's a whole lot of CAPE.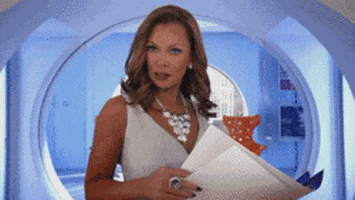 These values will help in the development of potentially severe storms. For now, the Storm Prediction Center has us under a "marginal" risk outlook.
Our local NWS office mentions some other ingredients missing Wednesday which may limit our potential for any severe weather. We will continue to watch the models as Wednesday moves closer to see if we receive any guidance on what to expect.
Given the time of year and the hot, humid temperatures, any of the storms that may develop will do so fairly rapidly and should also loose their strength in the same manner. These showers/storms will also likely be very scattered and we really won't know where they will pop-up until they do if they do at all.
Extended Outlook: Maybe Rain, Temps Calm Down

Thursday looks to be a potential repeat of what could occur on Wednesday. Strong to severe storms are possible with those hot, muggy temperatures sticking around.
By Friday, we finally get our cool down out of the 90s.
Much needed after the high heat index values we've been seeing. Rain chances Friday into the weekend appear to be slim.
Allergy Report: 5-Day Pollen.com Forecast

This website supplements @NashSevereWx on Twitter, 

which you can find here.