Current Radar
Tonight: Temps Cooling to the Upper-to-Mid 50s, Clear Skies
Great night to follow the great day. May need a light jacket if you are planning to go out tonight.
Thursday: More Sunshine, Temps Increasing – 
Wake Up 57°
High 86°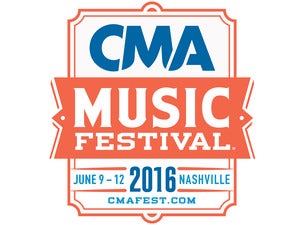 CMA Fest begins; and so does the return of warmer temps.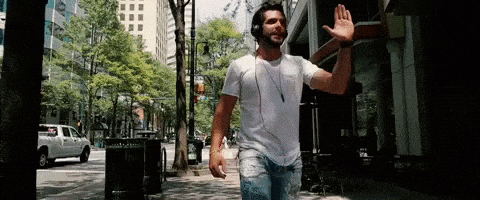 Thursday will we still have those highs in the mid-to-upper 80s, Dew point levels should still remain in the 50s, helping to still keep us dry.
Be sure to drink lots of water and put on lot's of sunscreen if you are heading out to CMA Fest.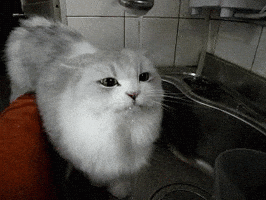 Friday: Heat Returns – 
Wake Up 62°
High 93°
The shift we will see in our temps on Thursday will move into full force as we head into Friday. Sun skies will prevail through the day on Friday.
An upper-level ridge that has currently been sitting to our West will finally move into our region, causing temperatures to increase fairly rapidly. Dew Points will begin to rise on Friday, knocking at the door of 60°, making things very hot.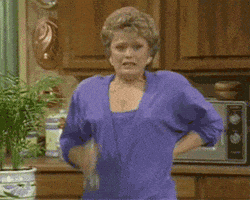 Weekend Outlook: Looks Really Hot
Good news, clear skies throughout the weekend.
Bad news, Saturday and Sunday look to be brutal for those heading out to any outdoor activities. Temps will stay hot and into the mid 90s through the entire weekend. A concern heading into the weekend is the Heat Index.
As seen below, here is a table describing how the NWS classifies heat index:
Since our temps will be in the mid 90s, this means the dew points (play a role in the relative humidity) do not have to be outrageously high for the heat index to go above 100°. Our local NWS does feel that we will hit over the 100° at some point this weekend.
Heat is not something to mess around with.
Heat can be very dangerous if you do not take the right precautionary steps. If you plan to be outside for prolonged periods of time, aka everyone going to CMA Fest, know what the symptoms are of Heat Exhaustion and how to help someone if you suspect they are struggling with the heat.
Take the proper precautionary steps before you head out this weekend. Drink lots of WATER and be sure to apply PLENTY of sunscreen. It may be beneficial to take a break or two in the shade if you can.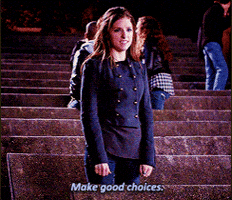 *Update: We do have a very slight chance of showers Sunday night heading into next week. Still too far out to know for sure; however, rain will probably return by next week*
*For information on Bonnaroo, check out our full forecast at nashvillesevereweather.com/bonnaroo/*
Allergy Report: 5-Day Pollen.com Forecast
This website supplements @NashSevereWx on Twitter, 

which you can find here.