Current Radar
Special thanks to our tech guys for getting us back up and running.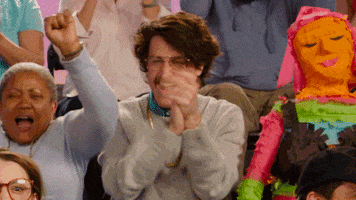 Tonight: Clear Skies –
9 PM 75°
Fairly clear skies as we head into the overnight hours. Temps will drop through the night into the upper-to-mid 60s.
Tuesday: Monday 2.0 – 
Wake Up 63°
High 83°
Another day filled with sunny skies, fairly warm temps, and low humidity. Winds will remain calm staying around 5-10 mph.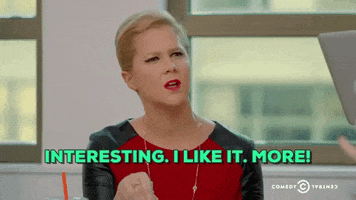 Wednesday: Even More Sunshine – 
Wake Up 57°
High 81°
Well you'll get more. If you liked Tuesday, you'll definitely like Wednesday.
Similar conditions on Wednesday with sunny skies. Only difference is temps will be a bit cooler, struggling to break into the 80s. It should be another fairly nice day.
Rest of the Week: CMA Music Festival Forecast
Great news for those planning to get the full experience of the CMA Music Festival to end the week into the weekend, there is no rain in the forecast.
Thursday will be fairly similar to the rest of the week, sunny skies with temps in the 80s. Relative humidity will be low as well, helping to keep us dry.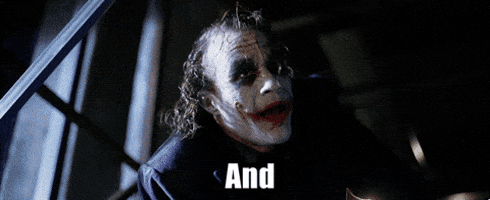 Friday on gets a bit interesting. We will still have those clear, sunny skies, but temps will begin to rise. The high for Friday is 91°, Saturday 93°, and Sunday 93°. The good news with these highs is that relative humidity will still remain lowish so heat index, for now, does not seem to be an issue.
However, if you will be getting the full experience and staying outside all day, you need to be prepared for the heat, even with humidity being low.
Heat exhaustion is not something to mess around with. If you are planning to be outside for long periods of time this weekend, pack the sunscreen and stay hydrated.
Overall, the weather appears to be great for all of your weekend activities!
*For information on Bonnaroo, check out our full forecast at nashvillesevereweather.com/bonnaroo/ *
Allergy Report: 5-Day Forecast From Pollen.com
This website supplements @NashSevereWx on Twitter, 

which you can find here.