Current Radar
Mother's Day – Sun, Some Clouds – High 87°
Humidity won't be a problem, but it'll be hot.
Monday – Increasing Clouds, Humidity – Early 62° High 80°
South winds will raise dew points through the 50°s, which means increasing humidity. Clouds should keep temps down.
A few days ago, it looked a little rainy Monday in the models, but now we think the rain chances won't start until well after dark. And those chance look pretty slim.
Tuesday – Rainy, Storm Concerns A Bit Meh – Early 62° High 81°
A steady south wind will push dew points past 60°. This is pretty humid. Ugh.
Rain chances begin very early Tuesday morning, and last all day. No model predicts steady rain. It's all off and on, with the heavier rain just to the west of us; the closer you get to I-65, the lower the rain amounts get.
I think the range for total precip Tuesday is between 0.1″ (probably not a rain out) to as much as 0.5″ (most/all fields soaked). Why the big difference? The spatial and temporal model resolution this far away is too low to forecast precise ETA and amounts with confidence.
Stronger storm dynamics should be west of us. The models, however, still show thunderstormability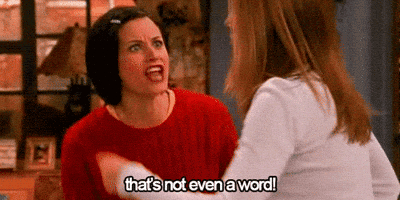 and even severe weather capability. As usual, the NAM4 model is being severe-weather-overdramatic, with the GFS model offering a wiser, more sensible solution of "maybe some big storms." The Euro model is the disapproving, skeptical, cautionary aunt, with its brow furrowed over all this talk of storms.
The Storm Prediction Center has us down for this:
This seems to sum it up best.
Rest of the Week — South Winds, High Humidity, Rain Chances
The next best chance of rain/storms is Thursday night.
And, the pollen…
This website supplements @NashSevereWx on Twitter, 

which you can find here.