Current Radar
*Author's Note: Today is May 4th, a very special day for Star Wars fans. Be prepared for a Star Wars Themed Blog to follow*
Tonight: May the Fourth Bring Us a 2nd Batch of Rain – Temps Drop into the Upper-40s
We looked to be in the clear at first this morning, but the mother nature force thought differently and a second line of showers/storms have developed behind the band that passed through earlier.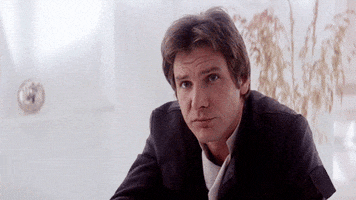 This band seems to be stronger than what we saw earlier; hail is a definite possibility with these showers.
This second line of storms appear stronger than the first. Hail the main concern. Rush hour ETA. Radar from 250 PM pic.twitter.com/g9z6e6y59W

— NashSevereWx (@NashSevereWx) May 4, 2016
If the severe thunderstorm polygons keep tracking the same direction as they are currently, we MAY dodge the severe weather aspect of these storms.
There are some other storms developing to the west of those polygons and they could become problematic (with respect to hail) , by the time they reach us.
Timing: This second round should roll through during the rush hour time frame. Showers are moving fairly quickly, approaching the southern Kentucky border currently.
Hazards: Small Hail is still a concern with this system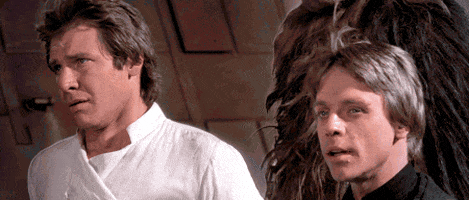 Unlike the line earlier today, this system has been known to produce hail, which makes our chances increase. Air aloft remains very cold which could help produce hail in this storm. There is a very good chance that small hail will be associated with this system.
Once these showers move through, there shouldn't be any more rain developing behind it. Temps will drop into the mid 40°s, a little chillier than we've had recently. Winds could kick up a bit through the night with gusts up to 20 mph.
Thursday: Return of the Sunshine – 
Wake Up 46°
High 63°
Tomorrow will be a battle between the clouds and the sun. Temps will be well below the average for this time of year, only reaching the mid 60s. In the morning, sunshine should be able to break through these clouds.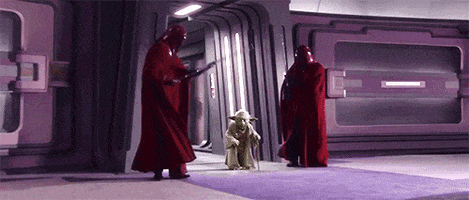 By the afternoon and throughout the afternoon, clouds will become increasingly present; assisting in keeping our temps cool.
Overnight, clouds should begin to clear again. Have a light jacket handy if you have any outdoor plans.
Friday: The Sunshine Force Awakens – 
Wake Up 47°
High 73°
Full on sunshine expected on Friday. Temps will begin to jump back into the 70s. Winds should remain calm staying around 5-10 mph. Looks like a great way to start the weekend.
Weekend Outlook: Temps Rebound
Great relaxing weekend ahead. All outdoor activities are a go.

Allergy Report: A New Hope of Little Sniffles
Over the next few days, expect to feel some minor relief to your allergies.
The battle of the sniffles will return into the weekend.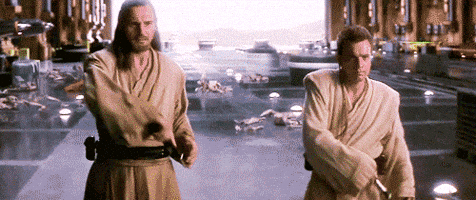 This website supplements @NashSevereWx on Twitter, 

which you can find here.