Current Radar
Wind Advisory Until Sunday at Midnight
South winds are hollering. Sustained winds 15-25 MPH, gusting to 35 MPH. Isolated areas may see gusts to 40 MPH.
More Rain Monday (Early 55° High 73°)
We'll be dry in the morning, watching a surface front stretched north of the Ohio River.
We will have two chances for Monday rain. The red-circled showers may arrive during the afternoon. The purple-drawn front will descend south and bring us heavy rain and thunderstorms:
The GFS model agrees with the late-Monday-night ETA. Unlike the morning runs of the GFS model, the afternoon rain passes the heaviest rain south of us.
This 2″ in 3 hours is hard to believe. That's more rain than appears possible considering the precipitable water in the GFS sounding is 1.47″ and the rain should be moving quickly – faster moving rain means less rain. We'd have to be really unlucky to get more than 2″ in 3 hours. The Euro has just over 1″. Officially, the forecast is for just under 1″.
Thunderstorms may accompany the rain, but nothing severe is expected. The real shenanigans will be in the Ark-La-Tex area:
If these models are correct, and you can dodge the afternoon showers, you might get in your Monday evening outdoorsy activities before the bottom falls out.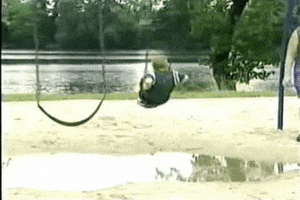 After That, Usual Stuff
This website supplements @NashSevereWx on Twitter, which you can find here.