Current Radar
Tonight: Clear Skies –  10 PM 
57° 
Temps will drop steadily through the rest of the afternoon into the evening. Eventually dropping into the low 40°s to upper 30°s. Winds should remain between 5-15 mph with gusts up to 20 mph.
Tuesday: Sunny – 
Wake Up 37°
High 59°
A little cooler, but it still should be a nice, clear day.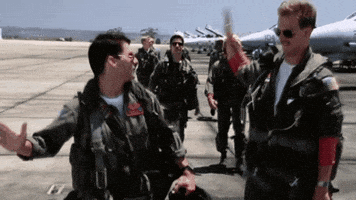 Wednesday: Cloudy Early, Rain Later – 
Wake Up 41°
High 67°
We start off cloudy, ahead of the next rain system. Winds ahead of the rain will also pick up coming out of the south between 15-20 mph and gusts up to 30 mph.
Rainy & Stormy Wednesday Through Friday Morning
Still not sure when the rain will start on Wednesday. Models do not agree.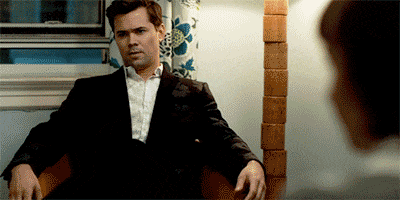 We know, we've had that a lot lately. NAM is thinking we could see rain as early as 10 AM on Wednesday:
GFS and Euro do not think we will see rain until the late afternoon/early evening:
Which is right? The NAM model lately has been a little off with timing; I personally think for now showers will probably hold off until the afternoon like the GFS and Euro models show. Whenever the rain/storms come, we aren't expecting too much severe weather with them.
The SPC has us under a "marginal" risk (think 1 on a 5 scale) for Wednesday thunderstorms.
Main concern is only damaging winds with maybe a few thunderstorms (should not be severe). Our atmosphere is lacking many of the ingredients needed for severe weather.
We are also expecting about 1 inch of rain with this system:
Some models show lingering, off and on showers Thursday into early Friday morning. Any of these showers should be gone by Friday afternoon.
Bottom line: Keep an umbrella handy on Wednesday through Friday morning. We may see a thunderstorm or two with some strong winds at times on Wednesday. Not expecting too much out of this system.
You should stay dry if you keep your umbrella with you, don't be this guy:
Friday Night: Temps will drop to near freezing
It will get cold on Friday night into Saturday morning. Take precaution if you plan to plant anything this week (I wouldn't). You may feel like this after reading about more cold weather:
Trust me, we are ready for the random cold temps to stop coming back as well. We are just the messenger.
Allergy Report
Lucky for all of us dealing with allergies, the moisture towards the end of the week should help, at least a little bit, with the pollen in the air.
Here is your 5-Day Allergy Forecast from Pollen.com:
This website supplements @NashSevereWx on Twitter, which you can find here.