Current Radar
Tonight: Crisp, Cool, and "Fresh" – 
9PM 57°
Current Satellite
Only a few high to mid-level clouds will pass overhead tonight, allowing temperatures to drop into the mid 50s by 9PM.
Overnight lows will fall into the middle 40s under mostly clear skies.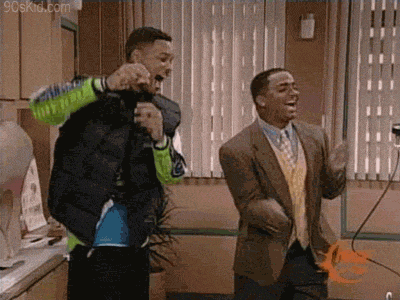 Wednesday: Sun to Clouds, Windy, Then Rain Late – 
Wake Up 45°
High 74°
We start off in the 40s, but southerly flow bumps temperatures into the mid-70s by the afternoon. Winds will pick up gradually through the day, starting at 5 to 15 mph, with gusts up to 25 mph.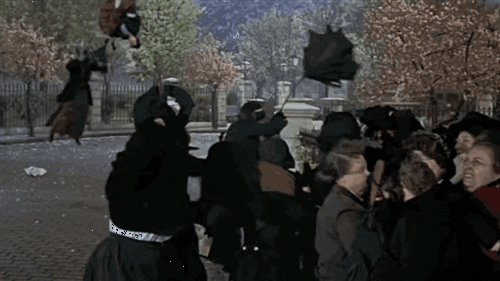 More clouds and less sun will be the afternoon trend, with the potential for scattered showers and isolated storms arriving by late evening.
4KM NAM at 7PM Wednesday
No impressive rainfall totals will come from this activity, and chances are good you'll get your Wednesday evening outdoorsy thing in before the skies open. We will be watching a main line of storms, some strong, that will arrive during the very early hours of Thursday morning.
Thursday: Strong Storms & Flash Flooding: Something to Watch – 
Wake Up 62°
High 75°
Strong to severe thunderstorms are a possibility throughout the day.
SPC Outlook for Thursday
(same thing, only zoomed in)
We are only included in a marginal ("1" on a scale of 0-5) risk for severe weather. This goes for mainly hail and damaging winds.
(Based on the latest model data, I would not be surprised to see our area upgraded to a greater risk of severe weather for Thursday afternoon and evening.)
Timing: Round 1 (Thu. AM), Round 2 (Thu. 5PM – Fri. 3AM)
Threats: Large hail, damaging winds, and an isolated tornado with "Round 2."
Morning, Round 1:
NAM 4KM at 7AM Thursday
Conditional Severe Threat: I would not be surprised to see a couple "hailers" Thursday AM as cloud temperatures cool. A small surge of energy overhead (one of many), associated with the larger low pressure system, could help enhance this potential.
This is a conditional threat, meaning *all* ingredients will need to present for this threat to materialize.
Heavy rain and flash flooding is the main threat in the AM, especially during rush hour. Remember, "Turn Around, Don't Drown!".
Round 2: Afternoon/Evening (*Primetime*):
Models are agreeing that there will be a lull in the action sometime on Thursday, probably in the middle afternoon.
It looks possible that a new line of showers and thunderstorms will develop ahead of the cold front Thursday afternoon/night. Caveat: This all depends on how much dry time/breaks in the clouds we get Thursday afternoon to destabilize/recharge the atmosphere. Stable air = plain rain and storms; unstable air = potent/severe storms.
4KM NAM at 7PM Thursday
This line could come through anywhere between 7PM Thursday and the early morning hours of Friday, as outlined below. The main threats with this afternoon-evening line of storms will be large hail, damaging winds, and a tornado cannot be ruled out.
*More model agreement! The GFS, Euro, and NAM are now all saying that our storms will shut down around 4AM Friday morning.*
Flash Flooding Potential:
A total of 1-2″ of rain look likely for both Davidson and Williamson counties; however, some areas (especially in Williamson Co.) could see 3″+ locally.
Of course, we continue to monitor this next weather event on Twitter @NashSevereWx and right here at NashSevereWx.com.
Weekend Preview:
We wouldn't want you to be caught off guard like this poor wedding crew.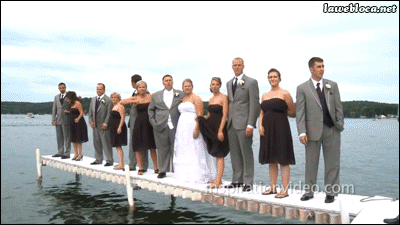 In short, the week's end looks awesome. Sunny skies will dominate with highs in the 60s. We will dry out, but the ground will remain somewhat soggy from the amount of rain we will see Wednesday and Thursday.

As the Nashville NWS put it this morning: "Next weekend looks amazing."
This website supplements @NashSevereWx on Twitter, which you can find here.