Current Radar
Tonight: Clear Skies, Temps Cooling
Temps will drop tonight into the low 40°s-upper 30°s. Our dew point will stay around the mid-to-upper 30°s. With our dew point being so close to our temps, patchy frost and fog may develop through the night.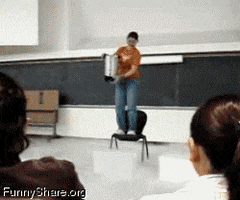 Any fog or frost should be gone by 9 AM tomorrow morning.
Tuesday: Sunny –
Wake Up 38°
High 67°
Clear skies, around average temps, and little to no wind. The only thing nicer would be if it was still the weekend.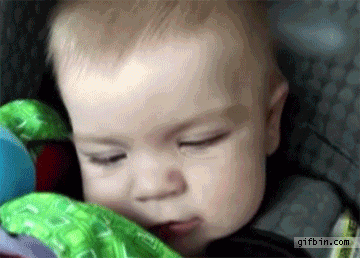 Wednesday: Sunny Early, Windy –
Wake Up 44°
High 74°
The day will start off much like Tuesday, except warmer and a whole lot windier. Winds are expected to be between 5 to 15 mph, with gusts up to 30 mph at times. As the day goes on, clouds will roll in ahead of the next rain/storm system.
Wednesday Night Through Friday Morning: A lot of Rain – What you Need to Know
*As of 5 PM on Monday*
NWS Current Stance on Storms:
Flash Flooding is the Big Concern:
Rainfall potential totals have increased as we move closer to this event. Right now we are looking at anywhere from 1′ to 3″ of rain. Williamson County will be on the "more rain" side of that spectrum than Davidson County; however, not by much.
Since the ground will remain wet through this 2 day event, flash flooding is possible during periods of heavier downpours.
Severe Thunderstorms: Looking More Possible
For Thursday into Thursday Night: Severe thunderstorms are beginning to look like more of a possibility. While exact timing is TBD we do know that if any storms develop, the best time for them is in the afternoon/evening. Models are suggesting that another line of heavy rainfall will develop behind the rain that we will see Wednesday night. With this development leads to some severe possibilities: damaging winds and hail are the main concern, but an isolated tornado can not be ruled out.
As usual, uncertainty remains. Forecast models suggest ingredients will be in place for some heavy storms, but we remain 72 hours away from the event and anticipate models will resolve things differently Tiesday and Wednesday.
Right now we remain outside of any SPC Severe Weather Outlook for Thursday, but that will probably change by tomorrow.
Timing: When it's coming. When it's going.
When the sun goes down Wednesday night, we won't see the sun again until Friday. Most of the models agree rain will start around midnight Wednesday night, but that could be a little earlier or later.
The NAM model suggests that we may see rain beginning as early as 7 PM with the majority of the heavier rain not reaching us until 1 AM.
GFS agrees that the majority of the initial heavy downpour will reach our area around 1 AM.
The rain will diminish through Thursday night and should be out of our area by the early morning on Friday. So say the GFS model (and Euro agrees):
We will continue to monitor this event through the week. We will be covering this on Twitter @NashSevereWx and on our website to keep you up to date.
Weekend Outlook:
Looking forward to sunny skies this weekend with highs in the 60°s. Grounds may remain wet from the amount of rain we will see later on this week.

This website supplements @NashSevereWx on Twitter, which you can find here.