Current Radar
Rest of Today:
Clouds have not cleared as quickly as we originally thought, which is why we have struggled to reach our high for today. Clouds are beginning to dissipate and should be clear as we enter the overnight hours.
Overnight: Frost Advisory – Temps Drop into the 30°s
A Frost Advisory is in effect from 1 AM to 9 AM early tomorrow morning.
Frost should be gone by 9 AM. Be sure to cover any exposed plants to keep them safe.
NAM shows our temps dropping.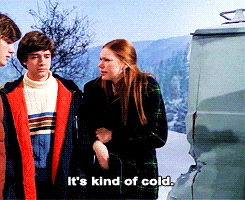 Saturday: Sunny Skies – Early Bird Wake Up 37°

10 AM 56°
High 73°
Once the sun rises, temps will warm rapidly. Saturday will be a really nice day to be outside. If you are not outside, you'll probably want to be there.
Should remain clear throughout the day. Some clouds may begin to form into the overnight hours.
Sunday: Rain & Storms 🙁 ETA and Severity Still Questionable – 
Wake Up 47°
High 75°
Best time for Easter Egg Hunts probably in the AM, but that could change.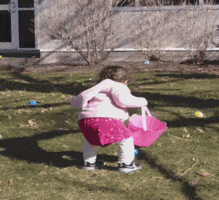 The SPC has currently placed us in the "Slight" risk (think 2 on a scale of 0 to 5). This event has our attention, but is still too far out for specific details.
Update: timing is beginning to look more favorable in the late afternoon/evening hours. The most recent runs for the NAM still have strong severe ingredients, but do show the rain/storms happening later in the day.
The GFS and Euro still think Easter morning will be rain-free, but as the day goes on, there will be more "stuff" for the storms to work with, possibly making them more severe.
ETA with the GFS and Euro places the storms here in the late afternoon into the evening.
We aren't sold on the severity of these storms quite yet. Right now we are looking at damaging winds as the main concern.
David thinks the atmosphere will struggle to destabilize in the afternoon, which would diminish the severe weather threat. Although the NAM and GFS models have plenty of storm food (measured in CAPE), the Euro doesn't.
We will continue to monitor this threat through Sunday. We've got your back.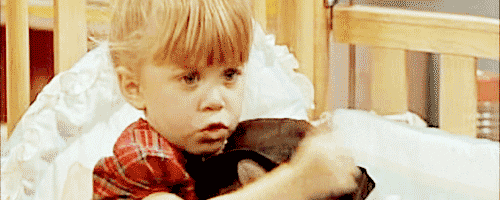 Next Week:
Monday through Wednesday looks nice with sunny skies and temps in the 60°s and 70°s. Those pleasant skies won't last long with rain possibly returning by Thursday.
Extended Outlook:
This website supplements @NashSevereWx on Twitter, which you can find here.