Current Radar
Record High Temperature Today:
87°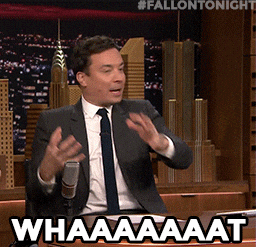 Tonight: Storms Late, Some Strong?
Tonight into early Wednesday morning, there is a chance for a few scattered thunderstorms. Some of the models develop the storms. Others do not.
If anything does develop in this weak-to-moderately unstable environment over our area, then we are talking about…
What: Strong thunderstorms
When: 12AM-4AM early Wednesday
Threats: Large hail
It's kinda like Rob Deer. He played baseball in the 80s. He took violent swings, and because of that, he usually struck out, But those few times he hit the ball, it went really far.
NOTE: *We can't rule out the possibility of severe weather, given good wind shear (change in wind direction with height) and fairly steep lapse rates (another helpful ingredient for storm growth/maturation).*
Here is the HRRR model looping from 3PM Tuesday thru 5AM Wednesday:
Sooo, that looks pretty "meh," right? Yeah, it does to us, too.
But if storms get going in this environment, they could be rough. Forecast soundings from the GFS, SREF, NAM4, and HRRR models all think any storms that fire off could be strong or severe.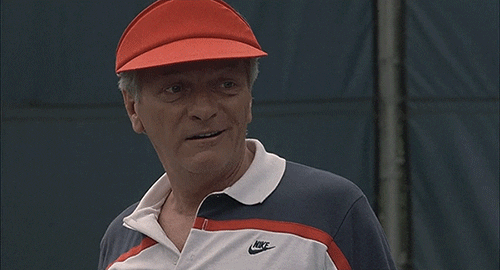 This'll be watched in real time. Updates will be tweeted tonight. Check the local news and @NashSevereWx on Twitter before you go to bed. Also, there's an app at the bottom of this page you buy that'll wake you up if we get a warning.
Wednesday: Early Storm or Two, Then Sunny – 
Wake Up: 56°
High: 71°
As mentioned above, a scattered storm or two between 12AM-4AM is possible. By mid morning into the afternoon, we should be clearing out with sunny skies and temperatures comfortably in the upper 60s to low 70s.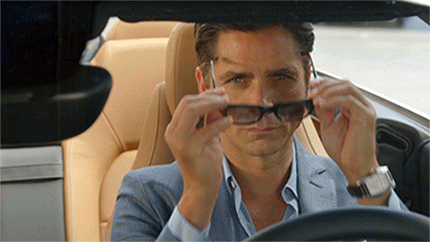 Thursday: Sunny and Cooler – 
Wake Up: 47°
High: 68°
Another picture-perfect, sunglasses kind-of-day, but a few degrees cooler than Wednesday with temperatures struggling to reach the 70s. (#ThanksObama)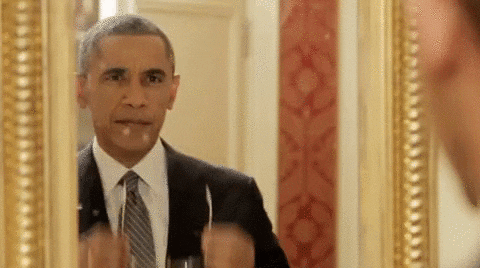 Late Week Preview: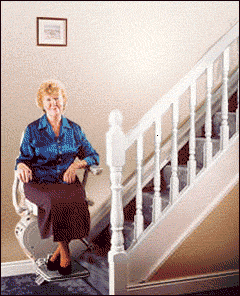 Our stretch of t-shirt and shorts weather will come to an abrupt end Friday and Saturday. Expect afternoon temperatures Friday in the low 60s. Saturday and Sunday are just plain cold with highs in the low to mid 50s! Chances for showers also return by the weekend.
This website supplements @NashSevereWx on Twitter, which you can find here.