Current Radar
Tonight: Rainy
Into tonight expect to see rain showers beginning between 4 PM and 5 PM. Once the rain starts, it doesn't look like we will get many breaks from the rain. Just some periods of lighter or heavier rain.
These showers will continue throughout the overnight period and into the early morning tomorrow. While we will be seeing a lot of rain, flooding is not a concern for us. We may also see the occasional thunderstorm in these bands of rain, they are non-severe. With the thunderstorms there may be periods of heavier downfall.
HRRR seems to think we will see maybe an hour break in the rain around 2 AM…we will see. The rain from tonight should be out of our area by the time you wake up tomorrow morning.
Don't forget to 'spring' those clocks forward one hour tonight for Daylight Savings Time!
Sunday: More "Random Rain", Early
59°

High

72°

The Gulf of Mexico's ample moisture feed continues our chances for rain throughout the day Sunday with wake-up temperatures in the upper 50°s and highs in the low to middle 70°s.

Rain will decrease from the southwest to the northeast as this weather system begins to pull away.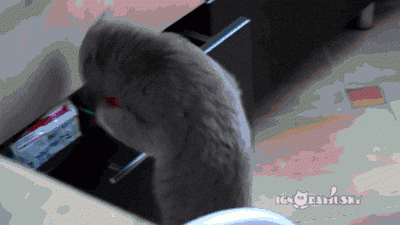 Just like this feline, don't Mother Nature be sneaky! Another weather maker slides in from the west late Sunday night, restarting our chances for rain and a few thunderstorms. Some of these storms may be strong at times, but for the most part stronger storms should stay to our west.
Monday: Rain Early and Clearing Late, Early
57°

 High 

72°

The second system that rolled in late Sunday will hang around with the potential for a few showers and thunderstorms, mainly in the morning hours on Monday.

Temperatures still find their way into the lower 70s despite the rain and cloud cover.

By the afternoon, relief from this unsettled pattern begins. Clouds begin to move eastward and thin out a bit, leaving us with partly cloudy skies by late evening.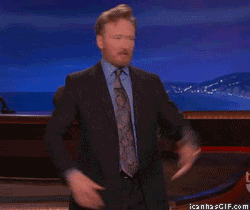 Looking ahead…
Tuesday and Wednesday look superb! Highs on both days reach 80 and 70 respectively, with a dry cold front dropping temperatures back several degrees by Wednesday.
This website supplements @NashSevereWx on Twitter, which you can find here.