Current Radar
NashCast
The rain has begun. Be careful and take your time on the way home from work and school this afternoon…heavy rain and a few embedded thunderstorms will be around through about 8PM.
Rain will then continue off and on throughout the weekend with Saturday morning looking to be the best chance to escape the rain for a little bit.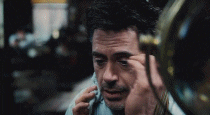 Tonight: Heaviest rain through 8pm – Temps dropping into the upper 50°s-low 60°s
Rain, heavy at times will continue through the evening, beginning to taper off to lighter shower activity as we get into the overnight hours.
Friday: Rain early – 
Wake Up 56
°
High 64
°
Friday morning there may be a few spot showers, but overall fairly quiet. More showers and thunderstorms return mainly in the afternoon and evening on Friday.
Temperatures will also drop a bit from what we have been seeing, but don't worry, they will shoot back up Saturday. Again, best rain chances Friday are during the evening.
Saturday: Maybe a break in the rain – 
Wake Up 59
°
High 78
°
After the rain Friday evening, our area looks like we may get a break from the rain in the early hours into the early afternoon hours. The rain will pick up again into Saturday evening, but during the day we may catch a break. Not 100% but…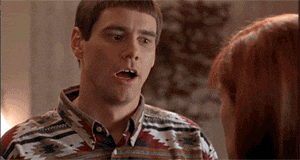 Expect the rain to resume Saturday night into Sunday morning.
Through Saturday we will be seeing between 1″ to 2″ of rain. Areas to the Northwest, expect to see closer to 2″ of rain, whereas areas to the Southeast, expect to see closer to 1″ of rain.
Showers look to continue throughout the weekend into Monday

After Monday, we may catch a small break from the rain Tuesday/Wednesday, but until then…
This website supplements @NashSevereWx on Twitter,

which you can find here.