Current Radar 
That Rain Blob To Our West Is Just Sitting There
Check out the radar, above. Rain is piling up and raising flooding concerns in Louisiana, Arkansas, and West Tennessee.
When's in coming to Middle Tennessee? Well, THAT much rain isn't. But it's going to rain here, and it's going to be warm.
Yeah, I don't really know how to plan my day around "chance showers" and "showers likely" and "showers" and "chance showers," either. Keep reading.
The HRRR model thinks it'll start raining here tonight after midnight:
This morning, the HRRR model thought there'd be rain this afternoon. It was wrong about that and I think it's wrong about this. We think rain will happen Thursday night, but we need to account for the possibility HRRR is the lone voice of reason in a mad world.
Support for "rain holding off Thursday night" is found in three models.
1.  The NAM4 model sends in a few sprinklers Thursday morning, but no appreciable rain until mid-afternoon:
NAM4 sends a lot more rain in starting late Thursday night. So, there is hope for your Thursday night practices.
2.  The GFS model agrees with the NAM4: rain holds off until Thursday night.
3.  The Euro model agrees with this timing. But, we aren't allowed to show it to you.  Maybe this is the reason, I don't know:
By the way, it's going to be windy again Thursday afternoon, gusting to 31 MPH.
What About the Weekend?
The system now flooding folks out west isn't going to repeat that feat here. In fact, all the models depict good rain chances Friday, Saturday, and Sunday, but only off and on.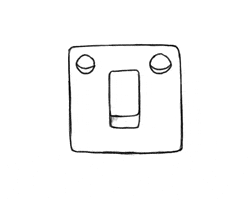 We could walk you through the models, but that would be of little help. We realize "when's it going to rain" is important to you, but the truth is we don't have a good handle on "when will it be off" and "when will it be on" questions. Best we can do is say that from Friday morning through Sunday night, the most likely time for it to be raining is late Saturday night through Sunday morning, and again Sunday night.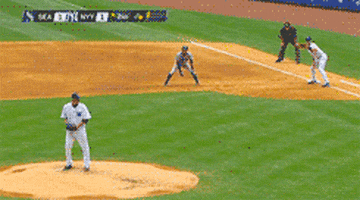 How Much Rain Are We Talking About?
We can handle that much. There are no flooding worries right now.
What About Storms?
We may see a few weak thunderstorms Thursday night into Friday morning, then again Saturday and Sunday nights, but nothing strong or severe to worry about. This'll be a rain event.
This website supplements @NashSevereWx on Twitter,

which you can find here.