Current Radar
Off & On Light Rain & Flurries Today
And maybe some sleet, too.
A little shortwave coming around the back side of the departed storm system will lift up some clouds and send us scattered, light, off and on (mostly "off") rain, sleet, and snow showers today. As usual, the HRRR illustrates this for us:
Surface temps will remain way over freezing, so no travel or other winter impacts are a concern.
The wet stuff will gradually end tonight. Today's high is only 43°.
Excellent Weekend Ahead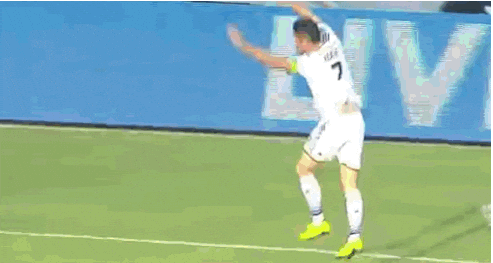 Back to Bleh Next Week
A system in the upper midwest may drive in some rain as early as Sunday night, but more likely on Monday and Tuesday. The models don't really agree on the timing or amount, so stay tuned on that.
The big weather story will be another potent storm system arriving in the middle of the week. It looks almost identical to the recently-departed system that brought us rain (with severe weather to the south and east). ETA is Wednesday — the GFS has it earlier in the day, the Euro has it later in the day — but both models show a strong system.
What's that mean for us? Providing specifics this far away is intellectually dishonest. Generally, we can expect rain and the possibility of strong storms Wednesday, and maybe some light/little impact wrap-around snow on Thursday. As alert readers here know, all this is variable. The ability of the models to translate a forecast into actionable information this far away is poor.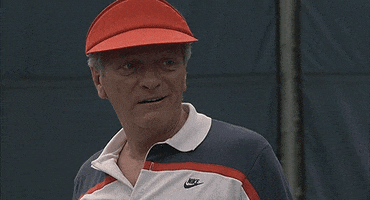 Will do.
This website supplements @NashSevereWx on Twitter,

which you can find here.