Current Radar
Dusting Tonight?
The sleet, rain, and snow mix has been amusing today, only because it was melting on contact. Temps have been hovering around 40° all day.
We expected this nonsense to have stopped by sundown.
But it hasn't, and now we have to account for the possibility of a dusting.
At 3:47 PM, NWS-Nashville issued a Special Weather Statement on this:
One or two tenths of an inch. That's a dusting…barely.
A strong shortwave will move through tonight, switching ON the pockets of sleet, snow, and rain we thought would have already been turned OFF.
Meanwhile, temps will be dropping, and will have to be watched closely. Officially, we expect 35° by 9 PM, 34° by midnight, and 32° by 3 AM. For about 4 or 5 hours after 3 AM, we'll be just below, or at, freezing. Again, we'll have to watch this, as there might be a brief window tonight where some stuff might stick.
Grassy surfaces, bridges/overpasses, areas at elevation (Joelton, 840 near Fairview, to name a few), decks, windshields, mailboxes, and garden gnomes are most vulnerable.
Factors which lower our blood pressure include:
(1) The HRRR model shuts off the precip by midnight, during which time we expect to be just above freezing here in Davidson/Williamson:
(2) Road temps should still be warm. The most reliable gauge we have is at the Franklin KY mesonet site, which as I write this shows almost a 5° spread between the air (38.0°) and pavement (42.7°). You can monitor that sensor here.  The roads will not be too kind to this falling precip. The air will be colder than the pavement.
After sunrise, air temps are expected to rise above freezing, initiating a warm up for the weekend ahead.
So, yeah, maybe a dusting in spots. Take care if driving tonight and in the wee hours of the morning, especially on bridges/overpasses, and at elevation. Be wary of black ice. We aren't expecting a big deal, but we will watch this closely tonight. Consult multiple reliable sources for your weather information, and plan on doing normal stuff tomorrow.
Excellent Weekend Ahead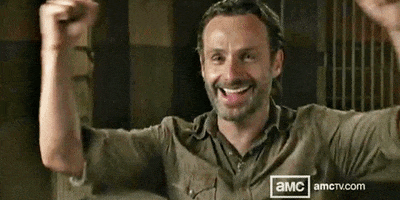 Back to Bleh Next Week
A system in the upper midwest may drive in some rain as early as Sunday night, but more likely on Monday and Tuesday. The models don't really agree on the timing or amount, so stay tuned on that.
The big weather story will be another potent storm system arriving in the middle of the week. It looks almost identical to the recently-departed system that brought us rain (with severe weather to the south and east). ETA is Wednesday — the GFS has it earlier in the day, the Euro has it later in the day — but both models show a strong system.
What's that mean for us? Providing specifics this far away is intellectually dishonest. Generally, we can expect rain and the possibility of strong storms Wednesday, and maybe some light/little impact wrap-around snow on Thursday. As alert readers here know, all this is variable. The ability of the models to translate a forecast into actionable information this far away is poor.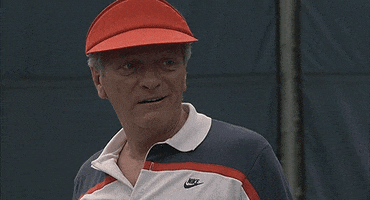 Will do.
This website supplements @NashSevereWx on Twitter,

which you can find here.