Current Radar
Rain on the Way
A weak boundary is draped across the region, and may set off a few light, brief showers tonight. But, probably not.
Overnight, and into the early morning hours, low pressure will scoot by and spread some rain in. HRRR model shows it gathering in the wee morning hours:
Showers will increase in coverage and intensity Sunday morning. We may even see a few thunderstorms, but nothing severe.
We think rain will continue through the mid afternoon, likely ruining most outdoor ball fields. High 67°. Then, a cold front will sweep it all away by Sunday night.
Cooler Start to the Week
We will only make it to 55° Monday and Tuesday, but lows will be comfortably above freezing.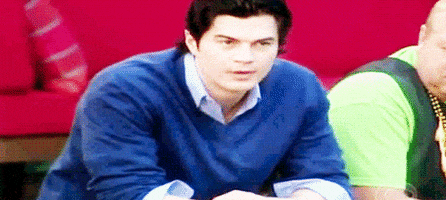 Wednesday Rain/Thunderstorms…Flurries?
A pretty strong low pressure system will pass right overhead, or just N or S of us, Wednesday, bringing a lot of rain. If it passes N of us, we may even see a few thunderstorms, but nothing looks severe (although that may change if the models are mishandling the location of the center of the storm).
As the storm passes by, the winds will shift from out of the N, and bring colder air. Meanwhile, precipitation will wrap around the back side of the low. This combination may drop a few flurries late Wednesday night into Thursday morning:
Snow/flurry potential remains very uncertain. Much of it will depend on the track and speed of the low, which has been variable in the model runs. These systems typically produce no travel impacts. With temps leading up to the event way above freezing, it's hard to imagine this will be a winter system that will interrupt your life.
However, if that low was to pass way south of us Wednesday morning (which it's currently NOT modeled to do), then we would have a snow event.
Stay tuned.
This website supplements @NashSevereWx on Twitter,

which you can find here.