Current Radar 
TONIGHT – Snow?! – Wake Up Tomorrow: 26°
We'll get to the mid/upper 20°s overnight tonight and into Friday morning, but there should not be anything left to freeze.
Another Clipper Tonight/Friday?
The snow that was in the Dakotas earlier today has made it down to parts of Iowa and even Missouri this evening:
This snow will continue to work down the "slide" today and tonight, possibly knocking on our door by early tomorrow morning. The question is whether it will "slide" into Nashville/Williamson Co. The models think it'll be close…too close. Some have it missing us, others do not.
The HRRR model thinks we will get in on some light snow in the early-morning hours…i.e. before 6 AM:
The GFS model thinks we are underneath the slide, and the precip/snow will move into the Plateau/E Tennessee instead. BUT, since the last model run (update), the snow has gotten closer to us:
The NAM4 model spreads some light precip in here overnight, but nothing of any real concern — it sends most of it north and east of us.
The Euro sort of agrees with the "north and east of us" idea, but it does bring some light snowfall before 6 AM.
Assuming the dry air doesn't eat up all the moisture, any precipitation could produce a little snow. Since the last update, models that were saying: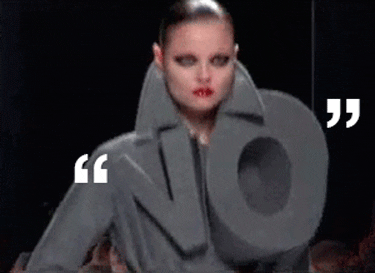 ….are now more like: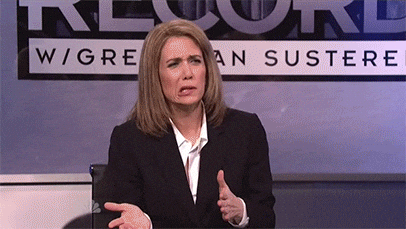 So, we think us seeing some flurries is not out of the question. Big, mess-up-your-morning snow? No way.
FRIDAY
Any flurries that make it to the ground will melt fast. Temps Friday will warm quickly past freezing soon after sunrise. The high is 43°.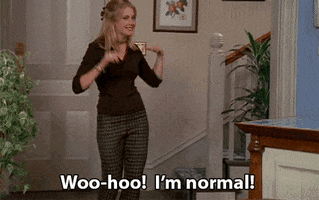 Arctic Air Returns This Weekend
Winds remain north, and they'll keep us cold this weekend.
Sunday Night/Monday Snow Event?
The GFS and Euro models significantly disagree about what will happen Sunday night and Monday.  Neither seems to have a handle on the timing and development of what will end up being a major winter storm for the east coast by midweek.
The variables are too numerous to list to provide a meaningful forecast. Anything from rain, freezing rain, sleet, and snow is possible as temps at the surface and aloft bounce in and out of freezing. There is also disagreement about the location, amount, and timing of moisture that'll swing in.
The latest run of the Euro drops another significant snowfall on us; however, the Euro run before that did not.  Meanwhile, the GFS thinks it's a very insignificant event, with a little snow, but mostly rain.
These uncertainties are too numerous to forecast snow amounts, a reasonable range of snow amounts, or even confirm meaningful snow at all.
Further complicating all this is the expectation high temps Monday afternoon will be in the low 40°s. That might change dramatically if a clearer picture emerges about the basic dynamics of the system, but for now, it's hard to expect a big impact  when most indications are we will be above freezing Monday afternoon.
Most aren't going to school Monday anyway. This guy is having a birthday: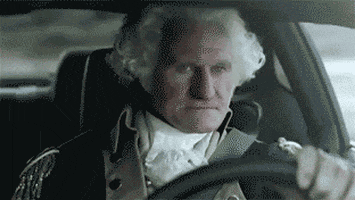 One thing we have a little confidence about is that temps Tuesday will warm, perhaps dramatically. Mid 50°s are not out of the question. So, even if we get a good bit of snow (????), don't expect it to shut everything down for a few days.
This website supplements @NashSevereWx on Twitter,

which you can find here.