Current Radar 
We Blew Past Our Forecast High of 63° Today (69°)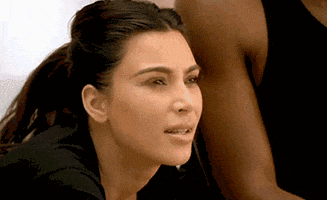 Sunday – Rainy NHL All-Star Game? – Early 52°, High: 65°
Looks Windy Again. Sustained winds of 17 MPH by mid-afternoon, gusting into the 20s range in the afternoon.
Rainy Night. We think it'll start raining sometime after dark. May be wet as the game lets out, but we think the steadier rain will arrive later Sunday night.
Check back in the morning when the HRRR model is in range and gives us a better idea of ETA.
Thunderstorms still can't be ruled out, but nothing strong is in the forecast. Just a rain event.
Rain may continue into the Monday morning commute, then slowly tapering off. Look to wake up to 55°, with clouds holding the high down to 60°.
Severe Weather Tuesday
The closer we get to Tuesday, the more confidence we will have about forecast; however, there is still a lot the science does not know about what will happen. This includes exact ETA and precise storm type. Tomorrow we will get in-range of the higher resolution models, which will add to, but not perfect, our understanding of what's to come. You never really know what you have until you see it coming in from West Tennessee on radar, but we want you to be prepared for what we think it will look like.
The afternoon model runs paint a less impressive (less severe) picture, but we are still waiting for our first good sample of models inside the 84 hour window, so draw no conclusions.
Why less impressive? We alluded to the CAPE question during the morning edition. We think the squall line expected to race across Arkansas and West Tennessee Tuesday will be arriving here around midnight, when CAPE (the ability of the warm/moist air to turn thunderstormy) values will be decreasing.
Despite a dip in CAPE, shear values remain impressive, and our concern about damaging thunderstorm winds in the squall line remains. The squall line looks impressive in the model data. The line will carry substantial downward force with the ability to transport very strong winds to the surface.
A few tornadoes are possible. Wind dynamics are favorable to spin a few up inside the squall line, but a few tornadoes will be hard to get going if CAPE is going missing. Remember, the CAPE question is not settled. (For what it's worth, my theory on the supercell that sped from the Mississippi Delta into downtown on December 23 is that as it approached, it ran out of CAPE, and lost its tornado groove).
The models aren't much help here.
The GFS model is way too cold Tuesday, and it's skewing its numbers and poo-pooing tornado chances.
The NAM4 model is doing the opposing, what it always does 84 hours away in these setups, which is predict it's going to tornado.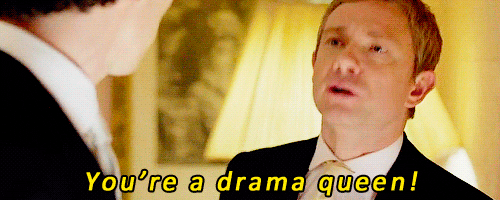 Neither freak out nor ignore this event.
The supercell question remains unresolved. If a supercell runs out ahead of the main squall line, it won't have to compete for energy/fuel and can really be dangerous. We are still waiting for the good sampling from the models to discern this threat. We may not get a good idea about this until tomorrow.
The afternoon (12z) run of the Euro puts the squall line across 65 around midnight, the GFS a bit sooner. It's too soon to give definitive ETAs. If you are planning something around the weather, you're doing so at considerable risk of the ETA having to change, perhaps by several hours or more.
The Storm Prediction Center has included us in their 30% probability area for severe weather on Tuesday.
That tilt toward the west may suggest CAPE values — and therefore storm strength — will be higher to our west.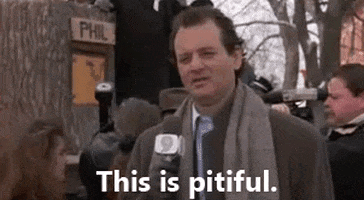 More to follow here and especially on Twitter throughout the weekend and the event, whenever it arrives.
This website supplements @NashSevereWx on Twitter,

which you can find here.