Current Radar 
Sunny & 63° Today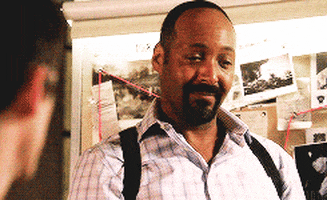 And on a Saturday! When we're hosting All-Star Weekend!
Sunday – Rainy NHL All-Star Game? – Early 50°, High: 64°
To be clear, yes, the All-Star Game is inside — I actually got a ticket! — but with so much happening outside, we need to dig into this forecast.
Surface low pressure will develop to our west and swing on in here. This will:
Make it very windy. Sustained winds of 18 MPH, gusting into the 20 MPH range.
Bring some rain. Right now we think the rain will hold off until early evening.
Check back in the morning when the HRRR model is in range and gives us a better idea of ETA.
A few thunderstorms can't be ruled out, but nothing strong is in the forecast. Mostly, just a rain event.
We expect rain during the wee hours of Monday morning, gradually tapering off as the day wears on. It'll still be mild, but with cloud cover we will stay in the 50°s all day.
Severe Weather Tuesday
We've been talking about severe weather potential for almost a week now. The closer we get to Tuesday, the more confidence we will have about forecast; however, there is still a lot the science does not know about what will happen. This includes exact ETA and precise storm type. Today we will get in range of the medium-range models, which will add to, but not perfect, our understanding of what's to come. You never really know what you have until you see it coming in from West Tennessee on radar, but we want you to be prepared for what we think it will look like.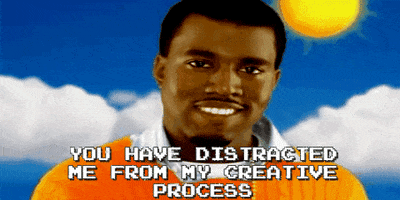 We think there will be a squall line in eastern Arkansas by mid-afternoon Tuesday. This will be driven by substantial upper-level energy and a strong surface low pressure center that will sweeping a cold front across the region.
Out ahead of the system, south winds will transport plenty of storm food — moist air — into Middle Tennessee. Meanwhile, a strong low level jet of air will streak in. Wind shear will be substantial.
The European model drives the squall line across the Mississippi River around 6 PM Tuesday, arriving here around midnight. The GFS generally agrees with this timing. Note — you should give this a 6 hour margin of error because these models do not forecast on an hour-by-hour basis.
So, we will have basic severe weather ingredients: the "stuff" (moist air), something to set it off (big cold front), and substantial wind shear (to tilt and strengthen updrafts and promote rolling/rotation).
The main hazard will be damaging thunderstorm winds. The squall line will carry substantial downward force, and transport very strong winds to the surface.
A few tornadoes are possible. Wind dynamics are favorable to spin a few up inside the squall line. These can be difficult to see on radar because they are often short-lived (sometimes they form between radar scans) and there is always significant velocity clutter on the radar.
Aside from storm type and ETAs, other uncertainties include:
Will there be enough "CAPE?" Long time readers here might remember that's Convective Available Potential Energy. Think of it this way — you can have an egg yolk in a pan, you can turn the heat on, but if you aren't standing over it and scrambling the eggs, the eggs will just burn off and you won't have breakfast. In the same way, CAPE describes whether the humid air sitting at the surface (or really anywhere in the atmosphere) can rise and mature into a powerful thunderstorm. Just because we'll have high dewpoints doesn't mean the air will rise, condense, and turn into maturing, rotating updrafts.
(I will now attempt a strained analogy between CAPE and GRACE).
The GFS model has been consistently stingy with CAPE in Middle Tennessee, but the latest run does deliver just under 500 j/kg, which isn't very much, but is just enough to be dangerous with the amount of wind shear we'll have. The Euro model, equally consistently, expects plenty of CAPE.
This is something to watch. You have to have at least some CAPE to get a very bad storm.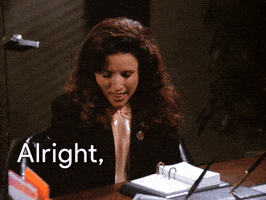 Will there be supercells ahead of the squall line? This is always the concern. If a supercell runs out ahead of the main line, it does't have to compete for energy/fuel and can really be dangerous. Right now, we aren't seeing any indication of this, but then again, we are another 12 hours away from getting a first look at the medium-range models that may point to it. Supercells cause practical forecasting concerns, because we have to adjust our ETA way sooner if we are worried about it.
All that said, the Storm Prediction Center has again included us in their 30% probability area for severe weather on Tuesday.
More to follow here and especially on Twitter throughout the weekend and the event, whenever it arrives.
This website supplements @NashSevereWx on Twitter,

which you can find here.