Current Radar 
TONIGHT – 46° by 6 PM 
Temperatures in the 40°s by this evening will drop to the mid 30°s overnight.
A south wind will settle-in overnight, as well, helping to keep our lows "warmer," and setting the stage for a pleasant weekend.
SATURDAY – Wake Up:
 35°

, High:

63°

After a cold start tomorrow, mostly sunny skies and that southerly breeze will send afternoon temperatures into the low to mid 60°s.
Warm weather lovers, rejoice!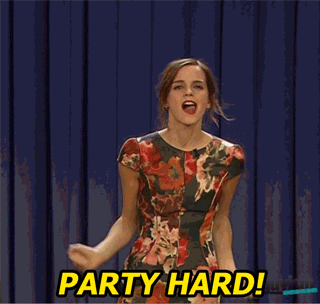 Overnight temperatures will trend warmer as well, with lows dropping to just below the 50° mark.
SUNDAY –
NHL All-Star Game!

– Wake Up:

 50°

, High:

64°
The "warmer" trend will carry-over into Sunday.
Skies will turn cloudy, especially by the afternoon, ahead of our next chance for rain.
A passing low pressure/disturbance will send showers our way:

I don't expect rain to become an annoyance until late in the afternoon and early in the evening. We also cannot rule out a thunderstorm or two, but nothing strong is expected.
Check back Sunday morning to see if you need to take an umbrella or rain coat with you to the game, and you'll be all set.
If you've traveled-in and are leaving us on Monday, some showers may still be hanging around:
They'll clear-out by the afternoon, and then we turn our attention to Tuesday.
Looking Ahead: Highs Holding Steady in the 60°s
Storms Tuesday? Looking Like It.
It looks as though our nice, warm weekend will be setting the stage for a threat of severe storms by early next week.
Models (and the National Weather Service) aren't letting-up on this. In fact, our risk for severe storms on Tuesday has been bumped-up from where it was yesterday: 
We are in the red shaded area, which means we've got a 30% chance for severe thunderstorms within 25 miles of us on Tuesday.
Weather models are in pretty spectacular agreement that a strong low pressure system will graze us to the north, dragging some strong to severe storms with it Tuesday afternoon through Tuesday night. It looks like a squall line (nerds call it a "quasi-linear convective system") may come streaking in from the west some time during the afternoon or evening hours Tuesday.
Again – while 5 days away may not seem like that long – it is an eternity in weather terms. There is plenty of time for things to change, including timing and our overall risk.
Don't let this – or anything else you see floating around on the internet – scare you. You know what to do: have your severe weather plan ready, have a way to get severe weather alerts, and make sure to keep checking back with us. (Editor's note: Our Concern Level remains: Interested, Certainly Not Panicked).
We got you, man (or lady).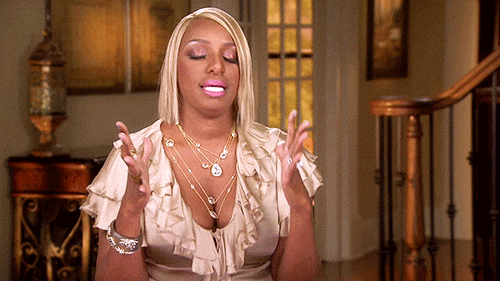 This website supplements @NashSevereWx on Twitter,

which you can find here.