Current Radar 
As we dip back into the 30°s this evening, skies will stay clear.
We're in for a "warmer" night though, will lows falling to the mid 30°s overnight.
THURSDAY – Wake Up:
33°

, High:

58°

Things begin to change on Thursday.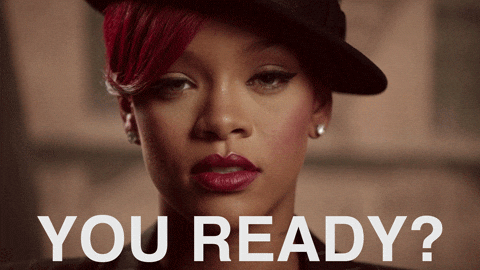 The high pressure that will keep our skies so clear today will make it all the way over to the east coast by tomorrow:
A south wind will actually begin to settle-in today, but we really won't notice until tomorrow. This wind will play a part in sending our afternoon highs up to near 60° on Thursday (close to 20° warmer than today)!
Skies will start off mostly sunny, but we'll see cloud cover build throughout the day.
Tomorrow night will bring us cloudy skies and the chance for rain. However, I think any rain will hold-off until closer to Friday morning.
FRIDAY – Wake Up:
42°

, High:

 53° 

We have been mentioning this weekend's weather for quite a few days now, and now we're finally getting some clarity on what's going to go down Friday and Saturday.

We've got 2 low pressure systems that will move in from the west. 1 will swing more our direction and toward the Great Lakes, while the other moves along the Gulf Coast and then up the East Coast:

Models do differ on how we will be affected. The GFS keeps the center of low 1 closer to us, and therefore keeps more rain around Friday and even into Saturday:
The Euro (which we can't show you) sends low 1 further north. The Euro brings us rain Friday, but then dries us out fairly quickly into Saturday.
Either way, low 1 will swing a cold front through during the day on Friday.This front will bring mostly showers (maybe a rumble of thunder) to us as it passes.
Flurries. Let's talk about them.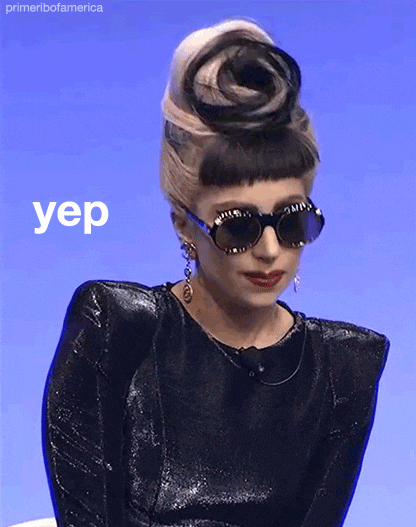 The cold front that moves through will inevitably drop temperatures even more, and could send us into flurry territory Friday night into Saturday morning:
However, the Euro pretty much leaves us out of the snow situation (but does show some near the KY/TN border).
Bottom line: The picture is starting to become more clear. Expect a cloudy day Friday with some inevitable rain as a cold front moves through. Keep in mind that some flurries are *possible* late Friday & maybe very early Saturday morning. 
Looking Ahead: There are those flurries…
This website supplements @NashSevereWx on Twitter,

which you can find here.