Current Radar 
Unseasonably Warm
Highs are 56° Friday and 58° Saturday. The Friday AM wake-up temp will only get down to 47°, and only 50° early Saturday AM.
Rain Tonight/Overnight
Yeah, we'll see rain late tonight. Here's the HRRR's ETA, around 11 PM or so. Rain will be kinda brief and moderate, that's all.
Expect some weak rainers/drizzlers Friday, but mostly just clouds.
Saturday looks much rainier as a low pressure system passes close by, or maybe even overhead.
Rain is expected in the morning and in the afternoon — we may even see some lightning around mid-day — but nothing strong or severe. Expect at least a half inch of rain, which is enough to wash us out. Here's the GFS model around noon Saturday.
Do We Really Believe It'll Snow Sunday?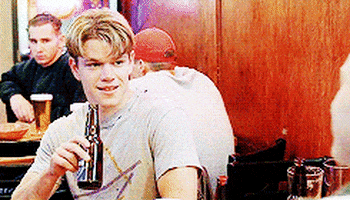 We may see some snow flying around as the rainmaker from Saturday slowly pulls away early Sunday:
A north wind will drive that freezing line south into Middle Tennessee as the "wrap around" precip, called that because it's wrapped around the counter-clockwise spinning low, races NE and out of Middle Tennessee.
If the timing comes together, we should briefly see flurries. Unusually, the Euro model and GFS model are almost identical plotting the path of the low, lending more confidence to this forecast.
Caution! Current model agreement doesn't mean this won't happen to our forecast: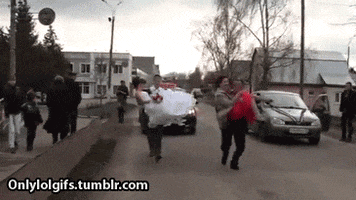 At most, maybe a Sunday deck/mailbox duster, but because surface temps will have been near 60° the day before and the freezing temps will only just be arriving, no accumulation is forecast. The ground will be too warm.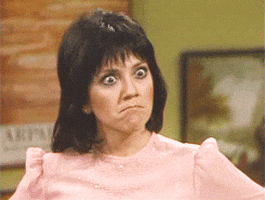 Temps Monday/Tuesday Much Colder
Lows in the low 20°s, highs in the upper 30°s.
There's another indication of snowflakes mid-next-week, but honestly, we don't know right now. Let's concentrate on one uncertain snow forecast at a time.
This website supplements @NashSevereWx on Twitter, 

which you can find here.