Current Radar 
Today – High:
 55°
Happy Tuesday!
The large storm system that has harassed much of the country over the past few days is now well off to our northeast….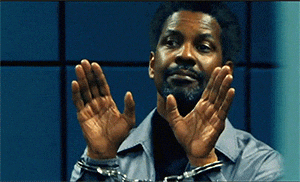 …but it has left quite a bit of cloud cover in its wake:
So, although it'll be cloudy throughout the day, we will stay dry:
Yesterday's storms did come with a cold front, and some cooler air is trying to work its way in.
Highs today will max-out in the mid 50°s, but if the cloud cover remains thick enough through the afternoon, it may be a little harder to get there.
Regardless, it will be a cooler day than what we've seen of late.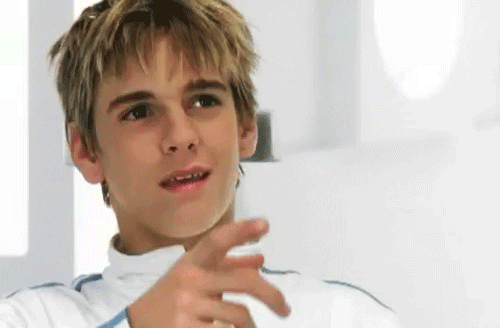 Winds will be light, around 5 mph, out of the southwest.
Tonight – 47° by 6 PM 
It will be cool and dry early this evening if you have plans.
An upper-level disturbance will send another round of rain our way, but it doesn't look it'll be much to see:
Some scattered showers will be possible overnight. Any thunderstorm shenanigans will stay well to our south.
Lows overnight will drop to the low 40°s.
Wednesday – Wake Up:
42°

, High:

54°

It will be cool and cloudy to start the day tomorrow, with a few showers around: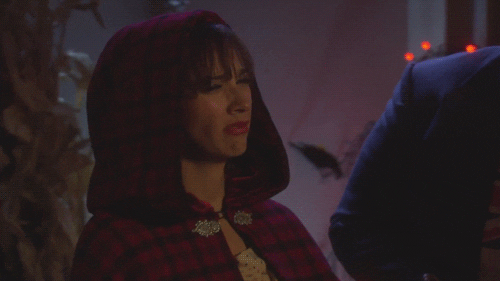 Highs will again make it up to the mid 50°s in the afternoon.
Overall shower activity will begin to taper-off for us as we head into the afternoon hours:
Can't rule out that a stray shower will linger into your evening plans, but any rain across Middle Tennessee should come to an end overnight into early Thursday morning.
Thursday – Wake Up:
35°

, High:

48°

Woohoo! New Years Eve!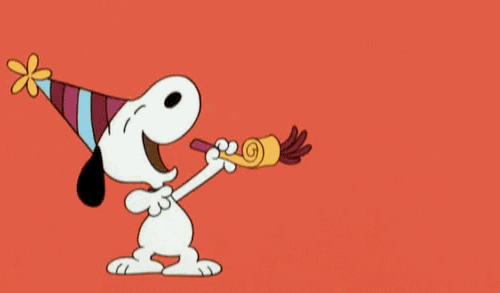 The disturbance that will bring us a little rain Wednesday will be pushing east by Thursday, allowing for an area of high pressure to send some cold air our way.
Highs will be a touch cooler, in the upper 40°s.
NYE Festivities: Chilly & Dry
Doesn't look like any rain will be around to mess up your fireworks displays!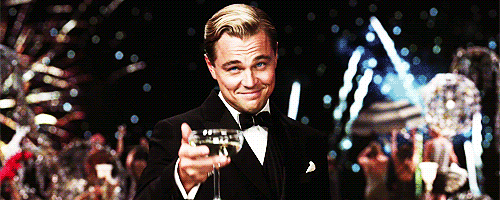 Lows will finally drop back into the 30°s overnight.
Looking Ahead: Dry Start to the New Year
This website supplements @NashSevereWx on Twitter,

which you can find here.