Current Radar 
Rain Is Coming
Earlier today, the NAM4 model showed a steady soaking rain starting just after midnight.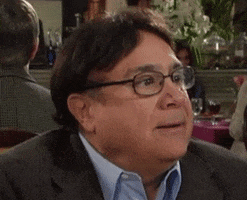 We need to adjust the timing and amount expected.
The HRRR has some off/on (mostly "off") light showers arriving in the morning, but not nearly as dreary as the models showed this morning.
Rain is likely during the day Monday. Totals should be light, but still a mess: 0.25″.
Monday night into Tuesday looks even wetter. Through Tuesday night, we should see a little more than a half-inch.
Thunderstorms Tuesday Night – Wednesday: How Bad Will They Be?
I've already seen the "scary" images floating around Twitter and Facebook about severe weather potential Wednesday. I'm not going to hide them from you.
Here's a NAM forecast sounding for the same time.
And a GFS model forecast sounding: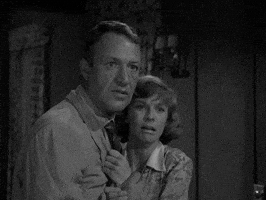 Ok, so yeah, maybe this will be a concern. May-be. Let's remember some things.
(1)  The best forecasters in the world do not even have us in a severe weather outlook. They may tomorrow, or the next day, but they don't today. There are good meteorological reasons for this.
(2)  The above "scary" stuff does not show all the data that goes into a forecast, data that negates a severe weather forecast. Most notably, will there be enough surface instability to support severe weather? There probably won't be. With all the thunderstorms expected to our south, our flow of unstable surface conditions may be cut off. Remember, severe weather is rare, and requires a unique and anomalous combination of ingredients at just the right time.
(3)  Weather model skill this far away is pretty rotten. People and models make forecasts, not just models.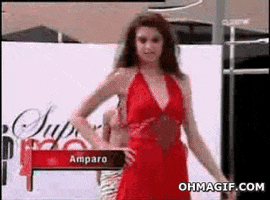 (4)  Analogs — which compare historical severe weather events to what the forecast models think will happen — shift the risk well south of us:
So, yeah, there should be substantial moisture transport, and a series of shortwaves riding over very-high dew points. It'll deliver rain. There probably will be thunderstorms. But, will they be severe? Probably not, but we really don't know, and we certainly should not draw any "severe" or "tornado" conclusions.
Trust the experts. Wait and see what the Storm Prediction Center does tomorrow, Monday, and Tuesday.
We'll see plenty of rain:
What About Christmas Eve & Christmas?
The models offer different solutions. We can't guarantee a break in the rain, but we think there may be a lull in the rain Christmas Eve through Christmas morning. However, late Christmas Day, more rain (and even thunderstorms) should return.
If Santa needs to be dry, you might want to offer him a tarp.
This website supplements @NashSevereWx on Twitter,

which you can find here.