Current Radar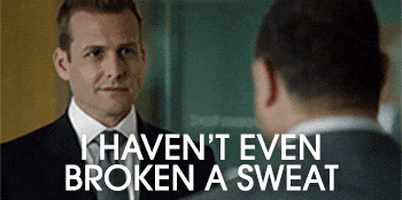 You may tomorrow. But first, today!
Friday: 20° Above Normal, High 66°
Humid, cloudy, and there's also a shortwave on the way from the southwest.
The HRRR model has advertised light showers all day, but so far, they're not materializing.
Notice shower activity declines this evening. Forgot a rain jacket? No big deal.
Saturday – Record High? – Early 59°, High 71°
The cloudy, muggy December pattern remains. No rain expected, but a little drizzler can't be ruled out.
71° would be a record for December 12. We aren't the only ones expecting a record high; these circled cities are too:
We can do it!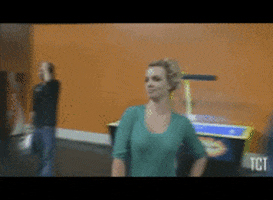 Storms Late Sunday Night: A Harsh Critical Analysis
Most of Sunday should by like Saturday. High 73°! Dewpoints mid/upper 50°s – that's pretty humid for December.
It'll all change Sunday night.
A squall line will cross the Mississippi River Sunday night, then weaken as it pushes into Middle Tennessee.
ETA
Bedtime Sunday night, maybe a bit later. Here's the data:
The GFS model
The Euro Model generally agrees with the GFS model, except a bit slower,  by three hours or so.
The NAM4 Model
Severe?
We don't think so.
Reason 1 – The Tilt
All the models have this thing weakening on arrival.
Reason 2 – No CAPE
Gotta have at least some Convective Available Potential Energy (CAPE) to make severe weather.
You don't care about the science of this. We'd need CAPE, got no CAPE.
Reason 3 – Weak Lapse Rates
Reason 4 – There are other reasons, but let's just end with: Smart People Say So
The Storm Prediction Center has excluded us from its severe weather outlook:
Analogs poo-poo it
And our NWS is all "meh."
So Why Are You Even Talking About It?
It's what we do.
72 hours ago, models suggested supercells strafing Middle Tennessee Sunday night. But, those were just one set of models, they were so far away, and they sounded kinda incredible at the time. Turns out, they were.
To be fair to this system, there will be impressive storm-making ingredients, namely, the shear – winds increasing/turning with height. Storm Relative Helicity values are 451 m2/s2 up to 1km, 595 m2/s2 to 3km. Shear is 47kn to 1km, 63km to 3km. That's a looot of shear.
But it's got nothing to work with. Just like a baseball game needs a ball, this system has no balls.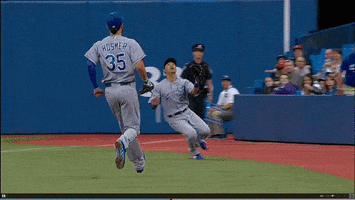 So, maybe a big wind gust with this thing — that's the worst we expect so far.
Rain?
Yeah. It'll rain a lot.
After All That, We Cooling Off?
LOL no. What? You think it's December or somet…wait.
After 61° Monday, we'll ease into the 50°s by mid-week, then likely a lot colder next weekend. Stay tuned.
This website supplements @NashSevereWx on Twitter,

which you can find here.