Current Radar 
TONIGHT
Cloudy skies overnight will keep temperatures from dropping very much.
By about 6 PM, we should be in the upper 50°s, with lows only getting down to the mid 50°s tonight.
Keep in mind that tonight's low is what our high temperature should be.…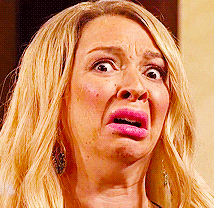 We expect some light showers to start working their way in overnight, ready to greet you in the morning, along with some more fog.
FRIDAY – W

ake Up:

55°

, High:

 70°

The warmer-than-we'd-like-it trend will continue tomorrow.

But, we will start-of the day with some scattered showers:
Driving will be a little more of an annoyance tomorrow and the kids will probably have wet feet. Other than that, not a big deal.
When we don't have showers around tomorrow, it'll be cloudy.
Winds will pick-up tomorrow, too – 5-15 mph out of the south.
Highs will jump a couple of degrees form today, getting dangerously close to 70°.
Light rain will annoy us off and on throughout the day, into the evening:
Again – these are going to be more hit and miss showers. It'll make for a somewhat dreary day, but not a washout by any means.
SATURDAY – Wake Up:
62°,

High:

 72°

The high temperatures madness will peak on Saturday, with highs expected to reach the low 70°s.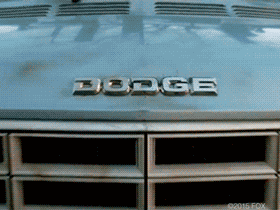 Kevin gets it.
Expect more cloudy skies and showers hanging around throughout the day:
It still looks like things will dry-out by Saturday evening before Sunday's storm system arrives.
Looking Ahead: 70° Sunday, 59° Monday. Score.
Storm Potential on Sunday:
By now you probably know that a low pressure system coming off of the Rockies Saturday, moving east Sunday, has been the forecast focus.
David mentioned in yesterday's post that the track of the low pressure system would play a big role in how big our severe weather threat is – i.e. we want it as far away as we can get it.
As the weekend gets closer, models have slowly been coming into agreement. Today, it seems like we finally have a bit of a consensus (at least among the 2 big shots).
Here's how the GFS model is looking this morning:
The low (in pink circle) is still well north of us by the time the cold front should be getting to the Mississippi River.
While we will get rain, the low will continue to track north and east:
By Monday morning, the end of the rain should be in sight.
The Euro (which we can't show you because of legal stuff) is pretty much tracking the low exactly like the GFS is: NE and out of our hair.
Euro also agrees that we will be done with the heaviest rain by Monday morning.
Here's the SPC's thoughts:
They continue to highlight areas of the Deep South as having the highest risk. Now, the low won't be any closer to them. In fact, it'll be further away. But, they get the bulk of the moisture from the Gulf of Mexico and will be even warmer than we will be on Saturday and into Sunday.
Here's what we will need to look out for: heavy rain & thunderstorms overnight Sunday into Monday morning, high wind gusts, some of which could cause damage/wake you up. Rain/storms will be in a line ahead of a cold front, so that enhances the wind risk and minimizes the tornado risk.
The good news with cold fronts is that colder air is on the other side of them! Highs Monday will only be in the upper 50°s. That's more like it.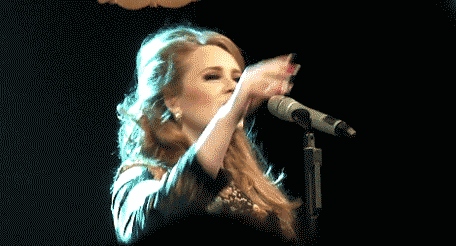 This website supplements @NashSevereWx on Twitter,

which you can find here.