Current Radar 
After a cold morning thanks to the cloud cover, the clouds were swept away and we officially made it to 59°.
Additional Clearing May Make Early Morning Fog
You should expect in the "usual spots,", but hopefully it will not become widespread.
Other than that, sun will rule tomorrow, just a few clouds.
Getting Warmer!
SW winds will drive what NWS-Nashville described as a series of "weak disturbances" way ahead of the (cough) big weather story (maybe) Sunday. These models, posted this morning, don't really look much different this afternoon, so I'm leaving them in there.
These are light, intermittent, "off/on (mostly OFF)" rainers and drizzlers. This won't rain anything out. NWS only forecasts 0.02″.
Saturday – Record Temp? – High 71°
Record warmth likely Saturday. Record for Nashville is 69°; we're forecasting 71°. Record for Crossville is 64°; we're forecasting 67°.

— NWS Nashville (@NWSNashville) December 9, 2015
We may see lingering showers Saturday morning.
Earlier today, I wrote a lot about rain chances Saturday night, mostly because I know some of you have stuff going on outside. Anyway, the AM models indicated the rain would slowly ease out of Middle Tennessee shortly afternoon, leaving us cloudy, with only a small chance of a stray shower or two. The afternoon model runs continue to show this trend; if anything, we're trending a bit drier Saturday night. NWS-Nashville has followed suit, taking rain out of the forecast by 6 PM.
Sunday – A Storm Event?
We've been blathering about this system since Saturday. If you read this earlier today, there's new info below.
The Storm Prediction Center's outlook for severe weather for Sunday, Sunday night, and Monday morning won't be updated until 4 AM or so. Remember, it's to the south of us: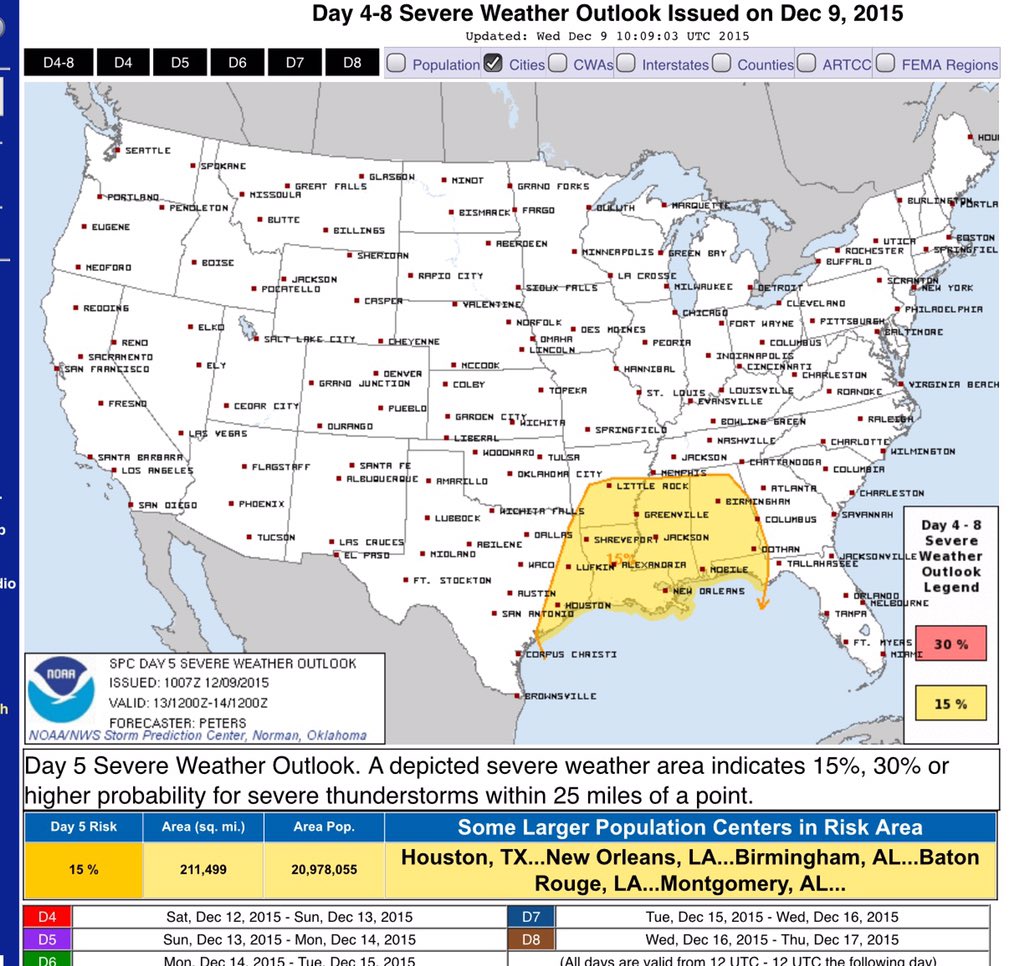 Why south of us? SPC did not explicitly say, but it looks like the lack of low-level instability here in TN is keeping the threat to our south.
Among the big questions is the track of the surface low pressure (abbreviated "SLP"). The SLP will pass north of us, if it's far away (the Great Lakes), our severe weather threat diminishes, but if close by (tracking near the Ohio River), our severe weather concern increases.
Where do the models predict the SLP will be?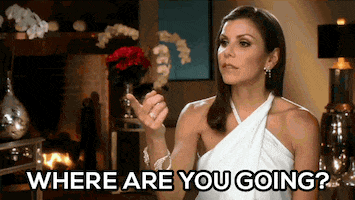 This morning's SLP review:
The last two runs of the European model track to the SLP north of St. Louis and, most recently, into Wisconsin. Good news for us, especially considering earlier runs of this model put it close by.
The last two runs of the GFS model have the SLP closer, in a more dangerous place for us. The 6z model run has it here:
The 12z run of the GFS model, newer and better than the 6z, has it a bit further north:
The afternoon data:
We have to wait for the 0z runs of the Euro. Latest one has it N of St. Louis. That's a good distance away. We'll take that.
The 18z run of the GFS has it in NW Illinois. That's a great place for us.
To summarize, we have 5 runs of the two big weather models, and they place the range of the SLP from Wisconsin to the Ohio River. But, the trend is that the SLP is going pretty far north, which should really reduce our severe weather chances. Still, this may change tomorrow. Because models.
I'm doing my part:
@NWSNashville I opened a window and set up a fan to blow Sunday's SLP to Lake Superior. The bacon freshens the air. pic.twitter.com/NLAproThO4

— NashSevereWx (@NashSevereWx) December 9, 2015
I should also point out another necessary severe weather ingredient — lapse rates — are very weak on forecast soundings. That'll also limit any concern about severe weather.
What's the ETA?
Very late Sunday night into early Monday morning.
Unlike many spring systems, which need ample daylight to mature into healthy stormers, this system will supply its own dynamics and doesn't depend on the daylight. For example, the 1988 Christmas Eve tornado in Cool Springs arrived at 6:04 AM.
Supercells or Squall Line?
Probably neither, just a whole lot of rain.
But, a squall line is more likely than supercells.
Should You Be Worried?
Nah. I feel better today than I did 48 hours ago. The dynamics and shear are really impressive with this system, and would support strong storms, so please stay informed, if only for the gifs.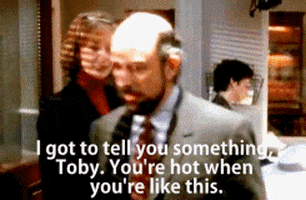 This website supplements @NashSevereWx on Twitter,

which you can find here.