Current Radar
High Pressure Keeping Rain Away Most of Today – High 70°
The HRRR thinks we'll see rain arrive this afternoon and tonight:
However, much of this just isn't happening, at least not in Middle Tennessee. To account for a stray drizzler, NWS-Nashville has introduced "sprinkles" into our afternoon forecast. The real rain should stay well off to the west.
Tonight, we may see a bit more of a rain chance, but not much. If going outside, pack a light rain jacket, but you probably won't need it.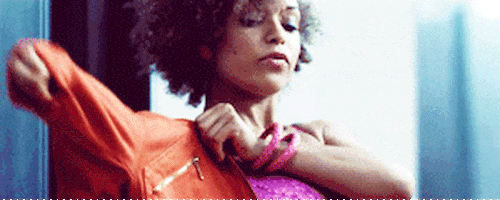 This "almost, maybe, not quite" rain pattern will be the rule Saturday as well. Even though it's cloudy now . . .
. . . the actual rain is moving painfully slowly our way, and should not arrive in full effect until late Saturday night and into Sunday. (Note: that should say 9:44 AM, not PM).
Unseasonably warm temps will continue through Saturday (high 67°).
Expect a lot of rain Sunday, up to 2″, or at least the WPC thinks we may see that much.
Local estimates are less than this; either way, Sunday looks like a washout.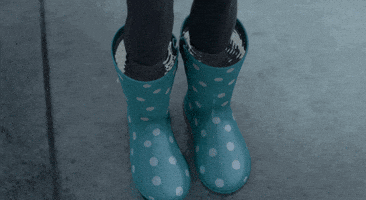 Early next week, a cold front will have arrived to take the temps back down, but the rain chances will continue:
No storms, certainly no snow, just rain.
This website supplements @NashSevereWx on Twitter,

which you can find here.