Current Radar 
Tonight – 67° by 6 PM 
This evening, we'll still be dry & waiting on the heaviest of the rain to arrive:
Winds will increase even more tonight, to 20-25 mph, with gusts closer to 40 mph.
As of 6 PM, we're under a Wind Advisory that will last through 6 AM tomorrow.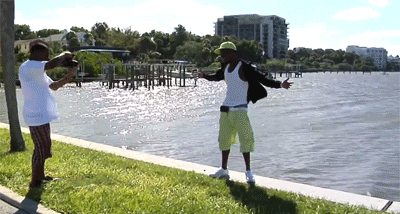 Go ahead and secure any outdoor items you have that might easy blow away before you head to bed.
Also, use extra caution if you drive a high profile vehicle!
It'll definitely be noisy overnight, but because of the strong winds, not rain or storms.
But – some showers are not out of the question ahead of the big rain.
Wednesday – Wake Up:
64°

, High:

67°

The leading-edge of the line of the rain & storms should be here right as you're headed out tomorrow, give or take an hour depending on how fast the system moves:
While the big rain could contain a few thunderstorms, the severe threat for us is low, both for the rest of today…
….and tomorrow: 
Once the rain arrives, it will be a while before it leaves. Showers are possible through the early evening hours :
Models are thinking we'll get about 2 inches of rain out of this:
With all the rain and cloud cover around, temperatures won't fluctuate much tomorrow.
We'll wake up to the low 60°s, but only warm up to the upper 60°s.
Thursday – Wake Up:
45°

, High:

62°

Surprise: The big rain is actually ushering-in a cold front!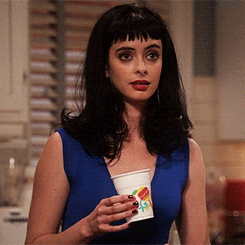 So, once the rain gets out late on Wednesday, that'll allow for the cooler air behind the cold front to work it's magic.
You'll feel it when you head out on Thursday morning, with temperatures in the mid 40°s.
Skies will really start to clear-up, setting the stage for a great Friday!
Looking Ahead: Back to Near-Freezing Overnight

This website supplements @NashSevereWx on Twitter,

which you can find here.