Current Radar 
Tonight –

Freeze Warning 
Officially, we are forecast to get down to 33° just before sunrise, but several areas, especially in low-lying areas, should dip below freezing.
Cover your veggies, or else they'll die.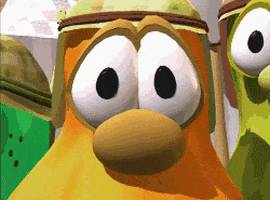 Saturday

– Cold Early, But Sunny! – High 60°
Another Freeze Warning may be needed Saturday night into Sunday morning. We will keep you updated on Twitter.
Sunday – The Sunshine Continues! – Wake Up: 32° High: 63°
Temperatures are starting warm up as high pressure slides to the northeast. Things will be nice Monday, too.
But then….
Temps will increase as we approach 70° Tuesday.
As a general rule, when it is 70-something degrees in the middle of November, something's up.
What exactly is up is up in the air. (So much pun here, I'll just move on). Some time between Tuesday and Thursday, we think a lot of rain is coming. The big issue is whether it'll come with a side of severe weather, but the models diverge way too much to say right now.
Currently, the Storm Prediction Center has the severe weather threat area waaay south and west of us:
If you want to believe some data and discount other data (always a bad idea), you can make a case for a strong/severe weather event in Middle Tennessee on Tuesday or Wednesday. But you got smarts and you won't do that, right?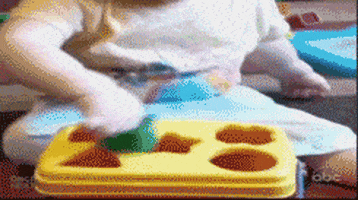 Here's the outlook for rain from this system through Wednesday night.
More tomorrow. Stay warm!
This website supplements @NashSevereWx on Twitter,

which you can find here.